Now that we've got Periscope and Meerkat, you're thinking about trying to become the next viral thing, aren't you? We know you are, and it's alright. We accept your desire to cash in your 15 minutes of fame. Heck, we encourage it! We want you to be successful so much, we're going to let you in on some secrets for getting the most out of your smartphone for live video. With a few accessories, you can make your Meerkatting or Periscoping or Meerscoping or Perikatting much better.
Olloclip
Wanna trip everyone all the way out? Use an Olloclip! The add-on lenses can help you get tight on macro shots, or give your video that 'Hype Williams is shooting another P-Diddy video god help us all' vibe. It's also cool for grabbing a wide-angle shot, so depending on your needs, Olloclip might be your best bet.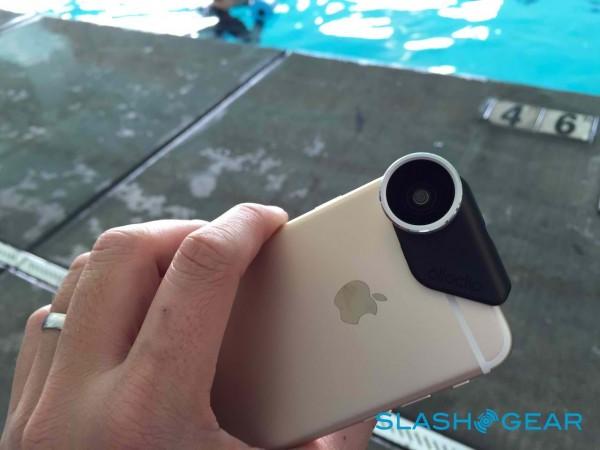 Klyp
Manfrotto is all about photo and video, and their Klyp+ is a neat little mini-studio set-up for Meerscoping (or whatever you're gonna call it, I give up). It's a case, but also has some Olloclip-ish lenses, and there's a tiny flash/light bar included. Set-up, turn on, and start broadcasting!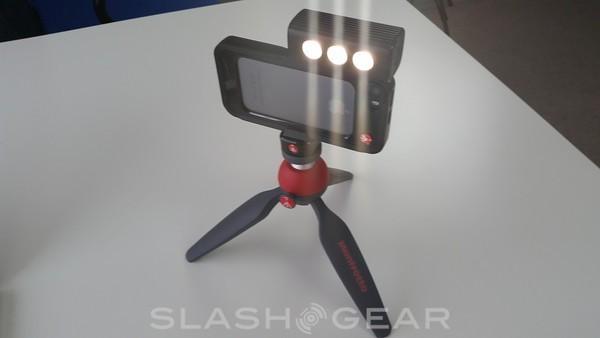 Tripod
Please, if you can avoid it, don't get all 'Blair Witch' and go handheld. If you can, use a tripod. We really like Manfrotto's Pixi, but if you need an even more portable solution, try Joby's GripTight. If you like, carry both! Pixi needs something to screw into, and the top of the GripTight screws off, which you can use to affix your phone to the Pixi. Huzzah!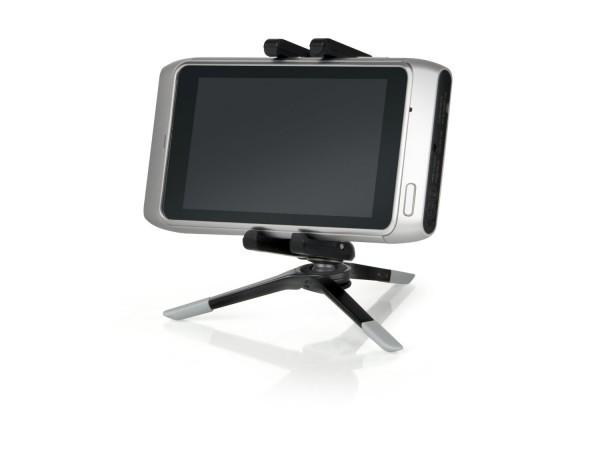 Microphone check
Listen, I can't hear you when you're in the streets or have music blaring in your room. If you're really going to Meericope, you need a microphone. A good one. We suggest trying the iRig Mic HD, which is about as good as it gets. Otherwise, try a lavalier microphone like the one from Rode, or an add-on like Sennheiser's MKE 400.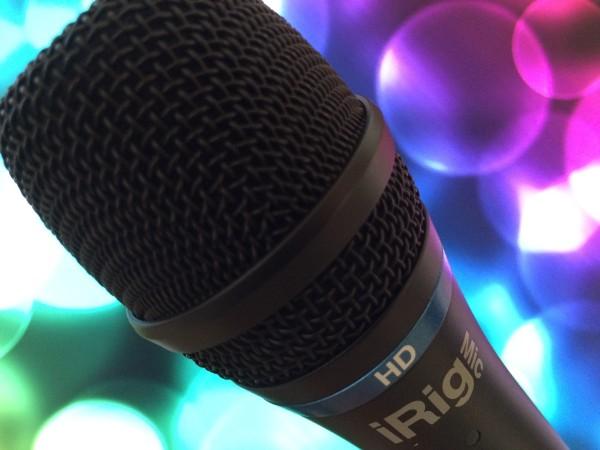 Lights!
Lighting is a big deal for videography. You need good lighting, so we suggest giving the Lumu a shot to make sure your settings are right. Rather than look washed out or ominous, a quick check with Lumu ahead of starting your mini broadcast might get you looking more human. And friendly. Unless you're trying to scare everyone — but even then, lighting is important.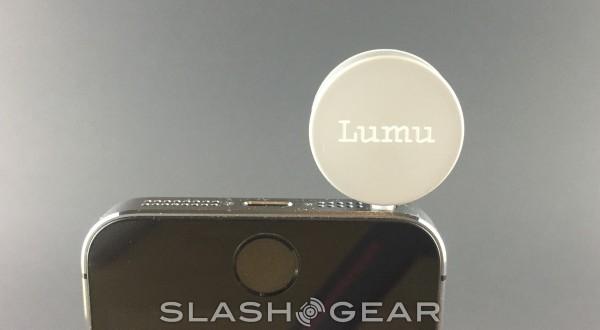 Beastgrip Pro
If you really want to be the boss of Perikatting, you need a Beastgrip Pro. Currently on Kickstarter (and shipping in a few months), the Beastgrip Pro is next-level videography, but won't break your budget. It also receives more professional add-ons, like a better light kit or microphone. If you want to use your Olloclip instead, the Beastgrip Pro is cool with that, with a lens arm that slides away to receive your mini clips.
If you want to get really tucked in to good video, try using larger lenses with Beastgrip Pro, and a better lighting setup. The sky is the limit with Beastgrip Pro, so it might end up being your best bet.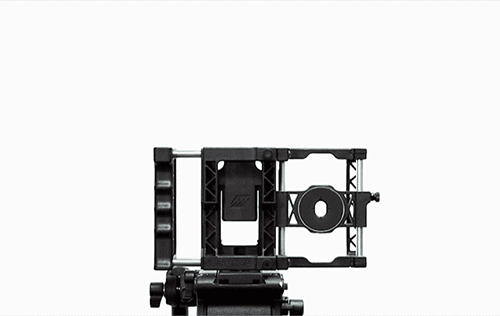 Have fun!
I'm sure your Meeriperikatting adventures will be fun for all, so just have fun with it. With a few add-ons, you might find yourself making better videos than you ever imagined, so get to it!
Now if we could just get the apps on Android, we'd be set.