Beastgrip Pro lands on Kickstarter for 'phoneographers' everywhere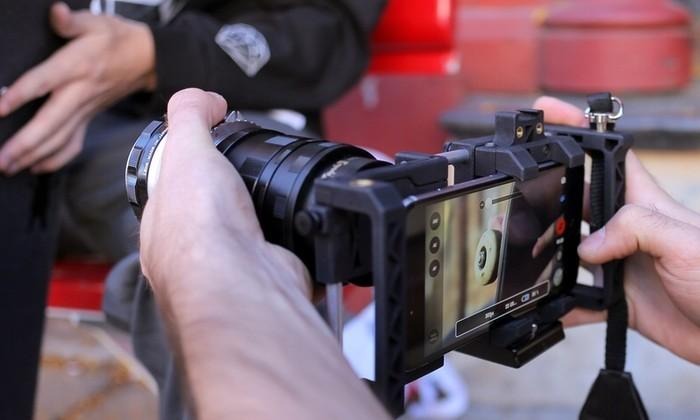 I've been a fan of Beastgrip for some time now, and with good reason. The unique smartphone housing is perfect for everything you need to do when it comes to mobile photography or videography, and makes your powerful, pocketable device the hub of a robust mobile imaging platform. In a short time, Beastgrip has captured the imagination of casual consumers and forward-thinking pros alike, and the latest iteration — Beastgrip Pro — builds on that. And today, you can finally get one for yourself.
Just launched, Beastgrip Pro's Kickstarter campaign is already off to a quick start. With funding goals for actually getting a Beastgrip Pro in-hand as low as $60, it's easy to see why.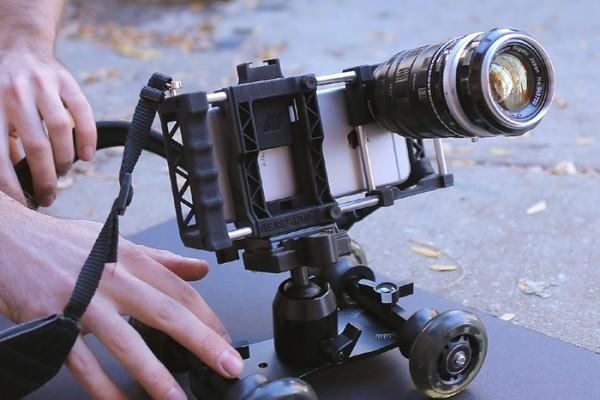 With Beastgrip Pro, project mastermind Vadym Chalenko also made his DOP adapter official via a special funding level. Born as an offshoot project in the Kickstarter for the original Beastgrip, Chalenko is now offering it as an official piece of your 'phoneography' puzzle. You can also add a series of lenses to the Beastgrip via the screw-on adapter, or a professional lens with the DOF adapter.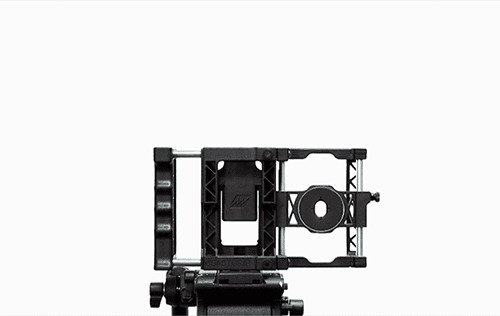 Having used the Beastgrip Pro for some time, I'll tell you the praise I shower it with is well worth it. It can adapt to any phone, offers an exhaustive list of add-ons for your phoneography needs, and is solidly constructed. Fun story; I actually dropped the Beastgrip off a second-story balcony onto cement, and it was just fine.
If you're interested, or simply want more info on why Beastgrip really is such a big deal, I suggest you head over to the Kickstarter campaign soon. In the short time the campaign has been live, it's already found quite a few fans. Once the news breaks wide, look out.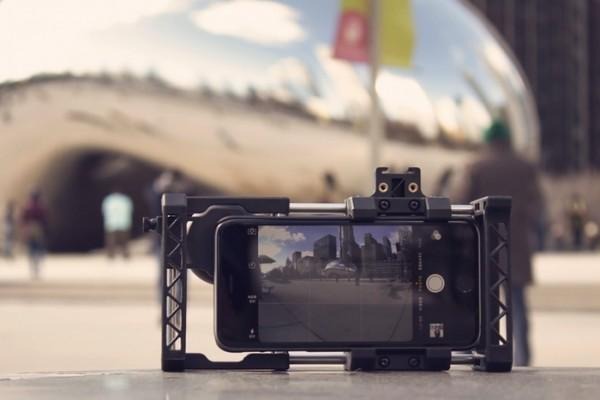 The Beastgrip Pro is set to launch in August of this year, and it's highly doubtful you'll see those crowdfunding delays Kickstarter is so popular for. The original was 3D printed, but Beastgrip Pro uses an injection molding process, which is stronger and faster than 3D printing.
Source: Kickstarter