US down, now Nokia's Lumia 900 hits UK on April 27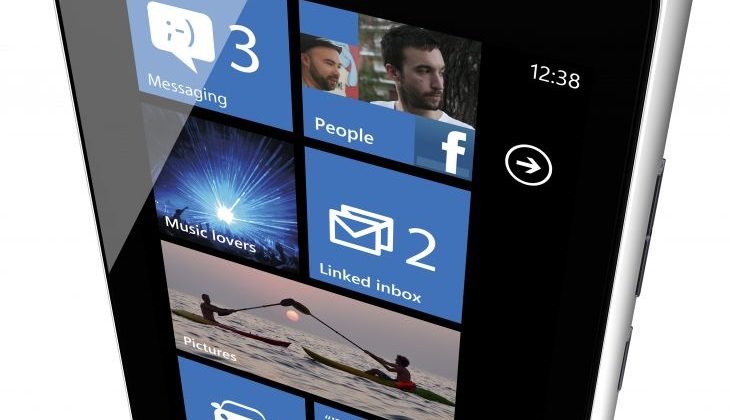 Nokia's coveted white Lumia 900 is headed to the UK on April 27, local retailers have announced, offering 4.3-inches of Windows Phones alongside its black and cyan siblings. The white variant will be a Phones 4u exclusive, it's confirmed, priced from free with a new, two-year agreement priced at £36 ($57) per month or above.
In fact, the retailer already has the exclusive on Nokia's white Lumia 800 and Lumia 710, making it pretty much the place to go if you want a pale version of the Finn's phones. Pre-order customers will also get a free Nokia Play 360° wireless speaker.
As in the US, the UK version of the Lumia 900 will have an 8-megapixel camera with autofocus, an LED flash and 720p HD video recording, along with a front-facing webcam and 1.4GHz single-core processor. However, since there's no commercial LTE network to make use of the US model's 4G, it will make do with DC-HSDPA instead.
Although Windows Phone is still far behind its Android and iOS rivals in terms of market share, the Lumia 900 is a solid device and the OS is straightforward to use. More details in our full Lumia 900 review.