Unusual Notebooks On Dynamism Pre-Order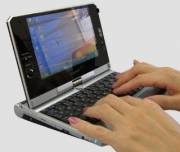 Import Gods Dynamism have put up their pre-order page for the headline-making Kohjinsha SA1 – the ultra-portable convertible tablet PC which packs an AMD Geode LX800 processor, 512mb of RAM, a choice of 40gb or 80gb hard-drives, WiFi, Bluetooth, a full QWERTY keyboard and 7-inch screen into an 8.6×6.4×1.0 inch, 960g chassis.  Available in early December, the two models are priced at $999 for the 40gb and $1,249 for the 80gb (is it just me or is that a bloody big jump?).  An upgrade to 1gb of RAM is $199.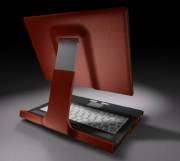 While I was there, I noticed the Flybook VM – a curious looking notebook with a telescopic neck that raises the 12.1-inch widescreen up to eye-level.  Available for pre-order now, with delivery expected in December, the VM range starts at $2,899 for a 1.66GHz Intel Core Duo powered machine with 30GB HD, 1GB RAM and DVD-CD-R running WinXP Pro.  It's available in silver, red, black and yellow. 
More photos of both after the cut.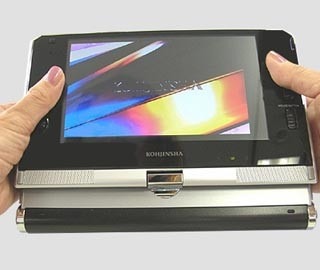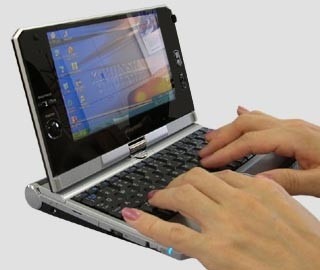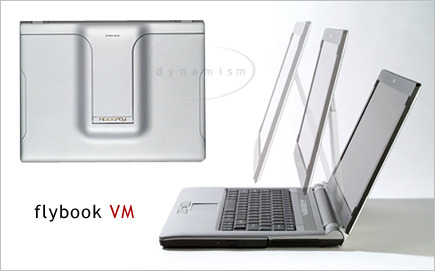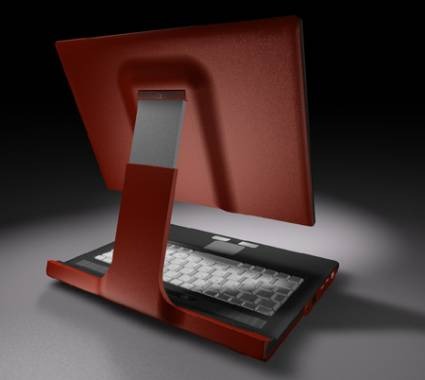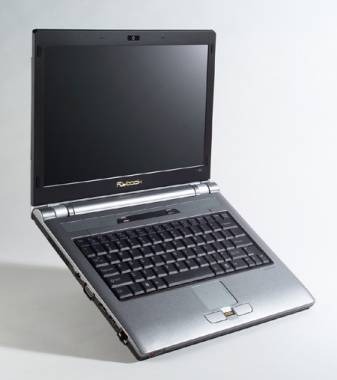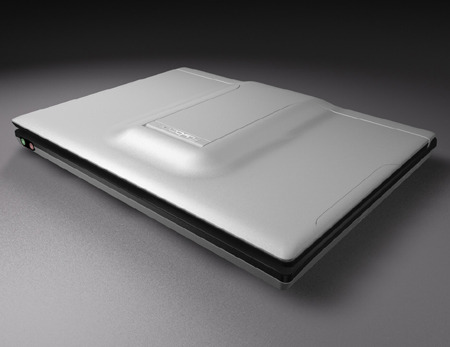 Dynamism [via Scarlet Umbrella]