Kohjinsha's Ultra-Portable Convertible Reviewed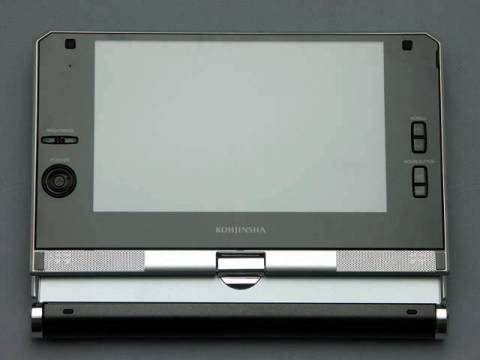 More than just the UMPC community went mad for the Kohjinsha SA1F00A ultra-portable convertible notebook we wrote about last week; it seems there are a lot of people who start uncontrollably drooling when faced with a compact and sleek little hand-held.  The news that it would be an unlikely sight outside of Korea was a blow, but for anyone who enjoys torturing themselves (or is thinking of pestering an importer) Engadget points to a PC Watch review.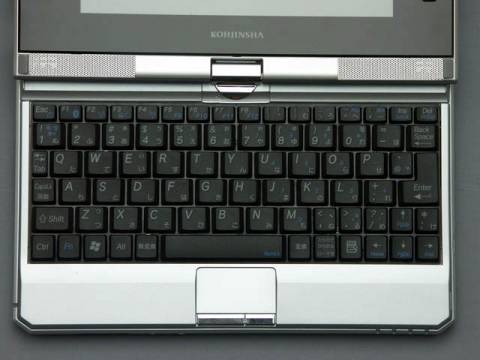 Did they dig its slender lines or thumb their noses at the mere 500MHz AMD Geode LX800 processor?  Well, they admit that performance isn't the SA-series' strong point, but the sub-1kg weight and generally tiny dimensions, together with the low price, make up for that.  The screen, which uses an LED backlight, is reasonable, although comes in for some criticism for the low vertical resolution (it's 800x480), and the display-mounted track-point control (which is curiously on the left) is apparently a little too easy to push which can make fine control tricky.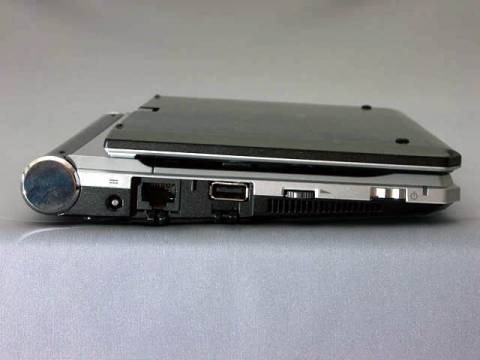 Five hours battery life is a UMPC-beater, even with lower performance than you'll get from Microsoft's latest niche devices, and PC Watch are positive about the potential for the SA1F00A to make a travelling business-man's best friend.  Now if only they'd export it to the UK and US!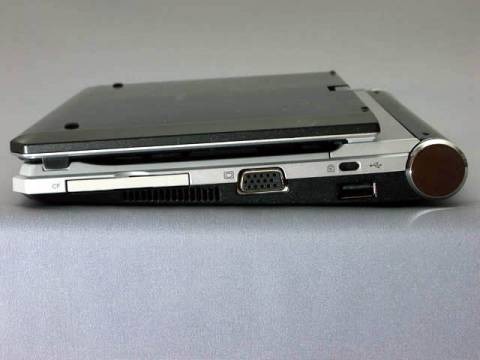 PC Watch [Translated] [via Engadget]