Universal Pictures nabs Steve Jobs movie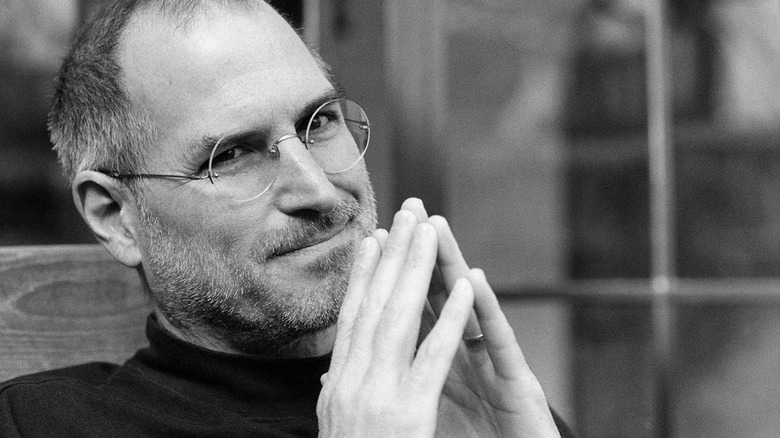 Last week, Sony put its anticipated Steve Jobs movie in turnaround, and rumor had it Universal Pictures would be stepping up to take over. Nary a week later, that move has been confirmed to The Hollywood Reporter by a Universal spokesperson. Few other official details are available at this time, but sources say the movie was shopped around for over $30 million. This follows about two years of development Sony has shoveled into the movie, something that faltered after Christian Bale backed out.
By late October, it seemed Bale was on-board to play the role of Steve Jobs, something that he later backed out of reportedly due to feeling he wasn't the right fit for it. Leonardo DiCaprio was in the running before Bale, but passed on the role over scheduling issues.
The Hollywood Reporter is reporting that Michael Fassbender will be starring in the movie, confirming rumors that surfaced earlier this month. In late October, it was reported that Seth Rogen will be playing the role of Steve Wozniak.
The movie script was written by Aaron Sorkin, and Danny Boyle is set to direct. Guymon Casady, Scott Rudin, and Mark Gordon are producing. The film is based on the Steve Jobs biography by Walter Isaacson.
SOURCE: Hollywood Reporter