Steve Jobs pic ditched by Sony, rumored for Universal Pictures pickup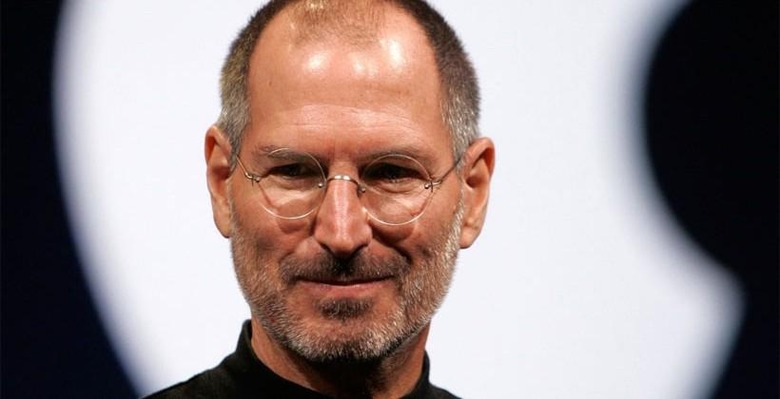 We've been hearing about the Steve Jobs biopic that Sony is working on for a long time now. The movie has a script written by Aaron Sorkin and had Christian Bale in talks to play Jobs. However, Bale recently backed out of the film leaving things in limbo. After Bale backed away from the film, things turned sour for Sony and the film has been put into turnaround by Sony Pictures.
Rumor has it that Universal Pictures is now trying to buy the rights to the movie and move forward with production. This movie is an adaptation of the Steve Jobs biography written by Walter Isaacson. Danny Boyle is set to direct the film, Boyle is best known for directing Slumdog Millionaire.
With Bale stepping away from the project, rumors that Michael Fassbender is being courted for the role are swirling. So far, no official comments on the fate of the project have been made by Sony or Universal Pictures.
If Universal picks the film up it should mean that things continue as they were before with little or no momentum lost. Perhaps Sony is feeling like the subject might not be appealing to viewers after the Ashton Kutcher led biopic failed to live up to expectations.
SOURCE: Deadline