Steve Jobs biopic signs Christian Bale: "he's gonna crush it"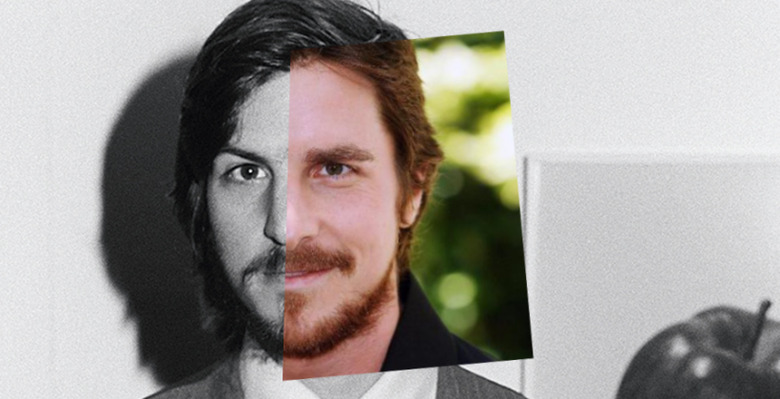 This morning it's been confirmed that the most "official" of the "official biopic" collection of Steve Jobs films to come out after his untimely passing has signed on actor Christian Bale. Master actor Bale will play Jobs himself, and according to screenwriter Aaron Sorkin, "there isn't a scene or a frame that he's not in." Sorkin also make clear that "he didn't have to audition," but that "there was a meeting," but that's about it. This film will be based on Walter Isaacson's 2011 biography "Steve Jobs" for Sony Corp.
Confirmation of Bale's role in the film comes from a Bloomberg Television interview with Emily Chang as she speaks with Aaron Sorkin himself. Below you'll see a tiny clip from their extended interview.
This film also has Danny Boyle attached as director. Boyle is responsible for directing such films as 127 Hours, Slumdog Millionaire, 28 Days Later, and Trainspotting. Producers attached to this film include Guymon Casady, Mark Gordon, and Scott Rudin.
Christian Bale is currently best known for his role of Bruce Wayne / Batman in the Christopher Nolan "Dark Knight" trilogy. He also starred in American Psycho, The Prestige, Equilibrium, The Machinist, Terminator Salvation, Exodus: Gods and Kings (not yet in theaters), and American Hustle.
This Steve Jobs biopic will begin shooting inside the next couple of weeks. A release for the film has not yet been set.
Have a peek at a 50-minute interview with Walter Isaacson on his 2011 biography to hear more details on Jobs' life. Bits and pieces that may show up in this upcoming film.