United is replacing headrest screens with tablet holders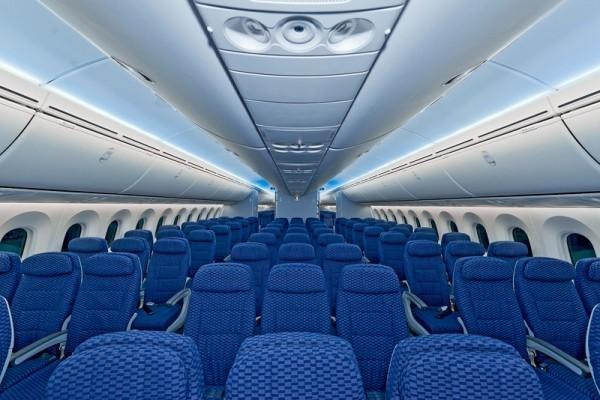 First world problem or just plain common sense when flying: United Airlines is redesigning its seats so that passengers will be able to prop up a tablet and yet still have space on their tray-table for their in-flight meal. While it might seem flippant, it's part of a push by United to shift entertainment over to personal devices rather than necessarily outfitting every seat-back with a built-in screen.
The redesign was confirmed during a surprisingly tense interview between United's SVP of Marketing and Loyalty, Thomas F. O'Toole, and Re/code's Walt Mossberg at the inaugural Code/Mobile conference. Mossberg – a million-miler with the airline, the United spokesperson confirmed – treated the exec to an extended complaint about the state of in-flight WiFi.
United was, O'Toole pointed out, the first airline to deliver international WiFi on flights, but since then its homegrown system has paled in comparison to the spread of GoGo.
There's been a method to United's madness, however, O'Toole insisted. The airline has been building the technology to deliver free movies to passengers courtesy of their own tablets and smartphones, piped through the aircraft using the WiFi network, though not requiring any payment.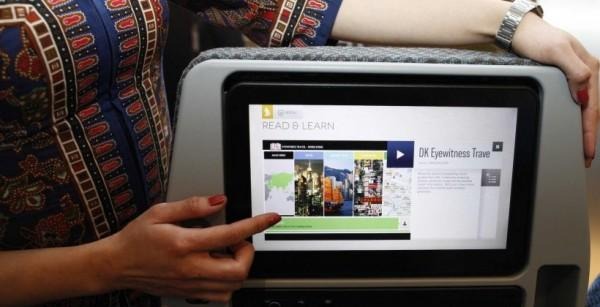 Up to 150 movies, and even more TV shows, are available.
Of course, one of the lingering advantages of an integrated screen is that you don't have to hold them, and neither do they crowd out your meal tray on the tiny table. That was one of the complaints of an audience member, to which O'Toole was quick to say that United had something in mind.
DIY approaches are common – our own Vincent Nguyen is an advocate of ripping a hole in the (unused) sick-bag and then slotting your phone inside, then hooking that over the table latch – but United took advantage of a recent seat redesign to factor in some sort of holder for a tablet like an iPad or Nexus 9.
When your specific flight may actually get such a seat is unclear; as O'Toole mentioned, the United fleet isn't exactly small, and rolling out new features can't be done overnight.