Uninspiring iPhone And iPod Touch Upgrades Incoming Tips Analyst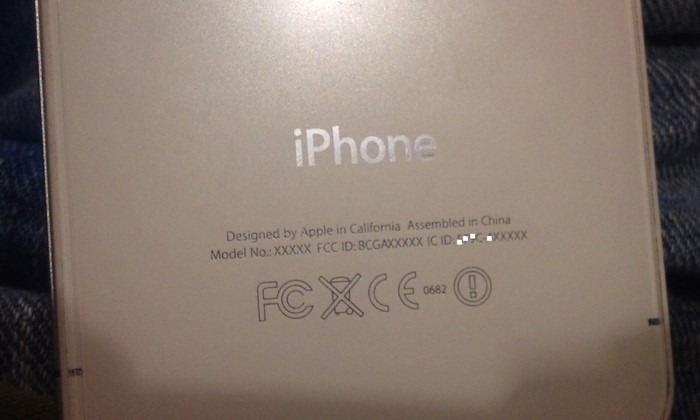 Apple's next-gen iPod touch will be broadly identical to the existing model, according to the latest analyst tittle-tattle, with the company merely introducing a white variant of the current PMP. Ming-Chi Kuo claims his supply chain sources confirm the pale all-touch iPod, Apple Insider reports, though the same analyst has also thrown cold water over recent iPhone 5 excitement. He reckons that, while leaks and rumors have tipped a considerable upgrade for the fifth-gen handset, in actual fact there's no evidence of such a departure in the pipeline, MacRumors reports. Instead, Kuo predicts, something a whole lot more mundane is in the offing.
According to his sources, the only components in play indicate a broadly similar design to the current iPhone 4, with a 3.5-inch display rather than the tipped larger panel. The analyst believes Apple is readying the so-called "N94" or iPhone 4S, with the same glass front and back panels as currently used, but 512MB of RAM likely accompanying the Apple A5 dual-core processor found in the iPad 2.
However, the camera is likely to be the same as now, Kuo claims. Although there are suggestions that the iPhone 4S is either a decoy model, with Apple attempting to hide the actual iPhone 5, or an entry-level device targeting a lower price point, the analyst insists that he can find no evidence of any other version in production.
If true, that's unlikely to please many would-be upgraders, who had been following the talk of larger, thinner iPhones with 8-megapixel cameras with particular interest. Instead, 2012 is said to bring more impressive hardware, with a significant refresh of at least the iPod touch tipped by the analyst. Of course, Apple could be simply better at keeping secrets than Kuo's tipsters are are spilling them.