Under Armour buys Endomondo, MyFitnessPal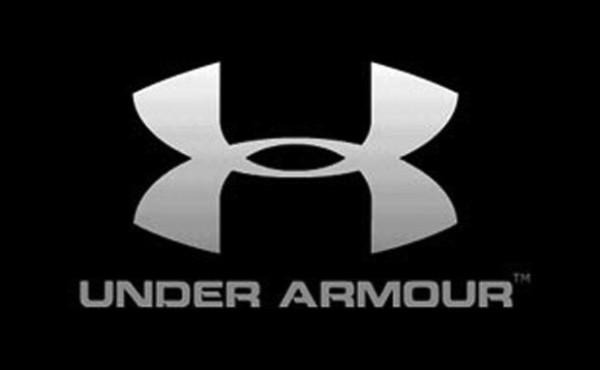 Under Armour, most notable as a clothing and footwear manufacturer for sports and fitness buffs, has acquired two software companies. MyFitnessPal and Endomondo are now Under Armour properties, giving the sportswear manufacturer complimentary services to their existing MapMyFitness and UA Record suite of apps. According to Under Armour, this now gives them a user base of over 120 million, and the "largest digital health and fitness community".
That reach comes largely due to MyFitnessPal, which Under Armour says has over 80 million users. Endomondo checks in with another 20 million, of which 80% are outside the United States, according to Under Armour. That will provide a solid presence outside the US, and a platform to expand upon.
Kevin Plank, Chairman and CEO of Under Armour, says "Under Armour's demonstrated global leadership in health and fitness innovation is greatly enhanced with the addition of Endomondo and MyFitnessPal, as we continue to redefine and elevate the Connected Fitness experience for millions of people around the world."
Both Endomondo and MyFitnessPal will continue to operate as normal, and will not be moving from their existing offices. Terms of the deal were not disclosed.
This positions Under Armour squarely against Nike in a fitness-apps-by-a-clothing-company race. Nike, which previously gave up their hardware ambitions to focus on software, hasn't done much since making the switch to software. Interestingly enough, Under Armour is also interested in hardware, but is leaving that side up to HTC.
Source: Under Armour