HTC announces fitness partnership with Under Armour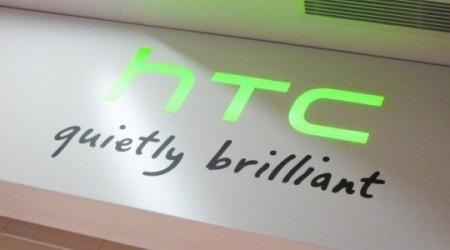 When you're working out, there's a good chance you're wearing Under Armour. The fitness apparel and footwear brand has a solid reputation as in that realm, and is attempting to take it a step further by introducing UA Record. The Record platform will sync all those wearables you might have strapped to you that keep track of your performance or activity level. HTC, known for their wonderful products on their own field, have announced they're partnering with Under Armour on Record to provide devices for the platform.
HTC wasn't ready to say what devices they'd be making for Under Armour's Record platform. All we know at this point is that they'll be "designing a series of products to work seamlessly with UA Record".
The UA Record app takes your fitness activity and does what any good health-related app does: makes sense of it. Kevin Plank, Founder and CEO, Under Armour, said "By syncing the thousands of fitness tracking devices and apps onto its open platform, and creating a visual dashboard of your data, UA Record is a simple and empowering tool designed to help people lead healthier and more active lives."
Neither HTC nor Under Armour was able to provide a solid timeframe for when these UA-specific devices would arrive. Under Armour says their suite of apps, including MapMyFitness and MapMyRun, has over 31 million members, so if this is HTC's way of getting into wearables, as we've heard they're interested in, this is a good start.