UMID mbook M1 MID lands at Dynamism from $599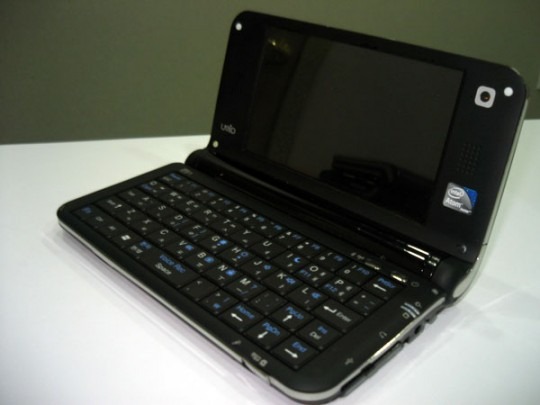 Importer Dynamism have announced that they will be selling the matte black version of UMID's mbook M1 MID, with preorders kicking off today and deliveries expected to begin from August 25th.  The compact clamshell has a 4.8-inch 1,024 x 600 touchscreen, together with the same Intel Atom Z520 1.33GHz processor as in Viliv's popular S5 and X70 MIDs, and will retail from $599.
Your money gets you 512MB of RAM, a 16GB SSD and both WiFi b/g and Bluetooth 2.0.  Step up to the $749 model and you get a 32GB SSD instead; Dynamism are offering preorder customers a free leather case, too, though there's no sign of the integrated 3G option on either SKU.
It's unclear how these black models tally with the units discussed earlier this month, which UMID said would have higher build quality and potentially wider-opening screens.  In our own hands-on experience, the M1 is a compact and potentially useful mobile companion device, all the more so if you have integrated 3G; check out our hands-on video here.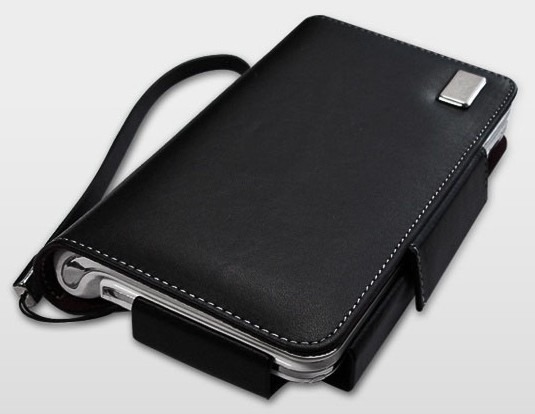 [via UMPC Portal]