Ultrasn0w carrier unlock for iPhone 3GS released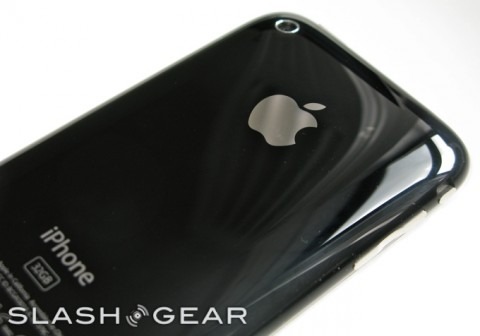 The iPhone Dev Team have updated their redsn0w jailbreak and ultrasn0w carrier unlock tools to work with the iPhone 3GS, citing the release of rival app purplera1n as forcing their hand.  The Team had originally intended to wait until iPhone 3GS adoption was more widespread before distributing their tools, in the hope that it would give Apple less time to close the security hole on which the unlock depends.
"We realize we upset some folks (e.g. existing 3GS owners) with our earlier announcement that we wanted to hold onto the 3GS iBoot-family hole until 3.1 was out. Our aim there was to get as many people as possible onboard (within reason of course) before revealing the hole, since Apple will fix it immediately. But all of that became moot when the purplera1n release was made, since it uses the same hole" iPhone Dev Team
Those wishing to unlock their iPhone – and keep it unlocked – are still being warned to avoid Apple's official baseband updates.  The Cupertino company has apparently stepped up its efforts to remove loopholes such as the one which enables this latest version of ultrasn0w. 
Going by the comments over at the Dev Team blog, however, Apple retaliation is not the only problem some users are facing.  Some iPhone 3GS owners are experiencing poor signal reception after unlocking, or an inability to connect to WiFi networks, while others claim their handsets have been left bricked or show significant battery drain.  Now seems as good a time as any to warn that Apple are unlikely to perform warranty repairs on any iPhone they believe has been tampered with, so you attempt a jailbreak or carrier unlock at your own risk.
[via iPhoneBuzz]