iPhone 3GS jailbreak "purplera1n" tool released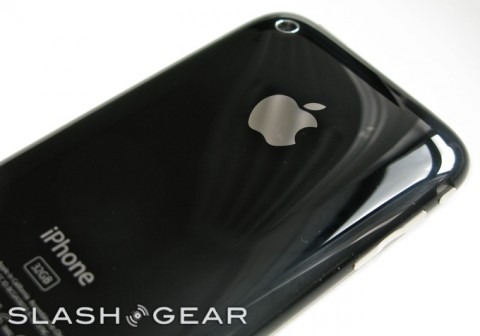 The iPhone Dev Team may have held off on releasing their ultrasn0w iPhone 3GS jailbreaking and unlocking tool, but that hasn't stopped long-time Apple hacker George Hotz.  He's released a tool called purplera1n which, while not unlocking the iPhone 3GS, does at least jailbreak it so that unofficial third-party apps can be installed.
The tool, currently only available for Windows users, can be used to jailbreak iPhone 3GS models running OS 3.0 (users hoping to unlock or jailbreak their handsets are advised not to upgrade to 3.1) and seems a relatively straightforward process.  Still, it's in beta and you're advised to back up your handset before attempting it; Apple are unlikely to look kindly on any warranty repairs should they discover your iPhone 3GS was bricked during an unofficial mod.
Hotz also prompts some disagreement with the tactics that the iPhone Dev Team are using regarding their own ultrasn0w unlock/jailbreak.  They decided not to address the iPhone 3GS until OS 3.1 is generally released, so that Apple won't have time to close off the loophole their app takes advantage of.  Hotz, though, feels differently about the "cat and mouse" chase that has been going on between Apple and hackers since the original iPhone was launched:
"Normally I don't make tools for the general public, and rather wait for the dev team to do it. But guys, whats up with waiting until 3.1? That isn't how the game is played. We release, Apple fixes, we find new holes. It isn't worth waiting because you might have the "last" hole in the iPhone. What last hole...this isn't golf. I'll find a new one next week. Also your purplera1nyday files ensure that you can always get back to a jailbroken state, so if you have it it's just a matter of tools." George Hotz
[via TechCrunch]