UK teen arrested for PlayStation, Xbox hackings over Christmas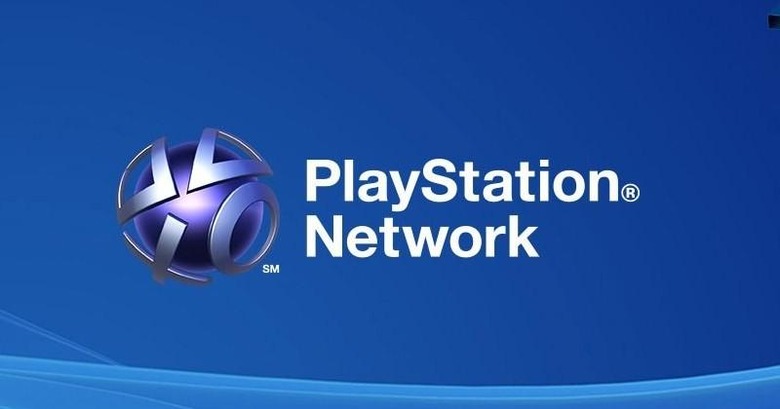 Friday saw the arrest of an 18-year-old man in the UK for his involvement in the hackings that took down both the PlayStation and Xbox online gaming networks for several days last month starting on Christmas. The incident saw a number of headlines after the holiday, as gamers were unable to get online for an increasingly frustrating period of time, and hacking group Lizard Squad claimed responsibility. The unnamed teen was arrested by police near the city of Liverpool on suspicion of not only hacking, but also "swatting."
UK authorities have said that the ongoing investigation into Lizard Squad has seen them getting support from the US's FBI. The hackers used a large-scale distributed denial of service (DDoS) attack to bring down Sony's PlayStation Network and Microsoft's Xbox Live, claiming it was an effort to get these companies to recognize their weaknesses.
It wasn't made clear if the suspect in this latest arrest was a member of Lizard Squad, but the UK South East Regional Organized Crime Unit (SEROCU) stated that several "electronic and digital devices" were seized as part of their investigation. The young man was taken into custody not only for involvement in DDoS cybercrimes, but also participating in "swatting," a practice of tricking the police into sending SWAT teams into innocent victims' homes.
This is the second arrest said to be made in connection with the Lizard Squad attacks on PSN/Xbox Live; the first was 22-year-old Vinnie Omari, who was arrested in London on December 31st. In addition, 17-year-old Julius Kivimäki in Finland is said to have been questioned by authorities over involvement in the attacks. Hopefully there will be more arrests to come, as PlayStation and Xbox gamers around the globe are still awaiting justice.
VIA The Guardian
SOURCE SEROCU