UK 4G LTE in 2012 says Everything Everywhere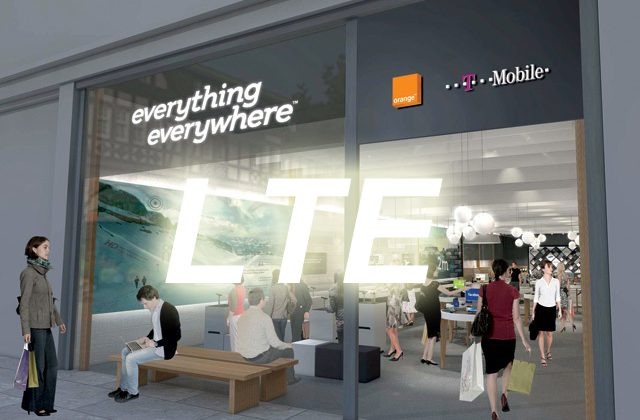 UK carriers Orange and T-Mobile plan to launch a 4G LTE network in the country later this year, combined comms company Everything Everywhere has announced, with 1800MHz trials kicking off in one city come April. Bristol will be the first to get 1800MHz LTE from the carriers, while Orange and T-Mobile subscribers across the UK will be able to use their 3G modem to get the best signal, no matter which of the two carriers they're with, from mid-March.
The company is already running one LTE trial, begun in Cornwall last September and scheduled to operate until July this year, to test the 800MHz band, but Everything Everywhere expects 1800MHz to be more useful in urban and suburban areas. In contrast, 800MHz provided solid speeds and broad coverage in more rural settings.
As for the network sharing – which Everything Everywhere calls "Smart Signal Share" – that continues the roll-out of integration of the two carriers brought under the same brand begun in 2010. 3G sharing on smartphones was introduced in October 2011, having previously been 2G only for calls and texts.
Assuming LTE gets UK regulatory approval, Everything Everywhere says it plans to roll out 4G before the end of 2012. Although full LTE development isn't likely for some time after the trials, HSPA+ coverage is expected to improve as well, for 50-percent faster mobile broadband than current 3.5G service.
Earlier today, T-Mobile USA announced its own plans to launch a 4G LTE network in the US, with development expected to begin in 2013.