T-Mobile USA LTE in 2013 as iPhone pumps churn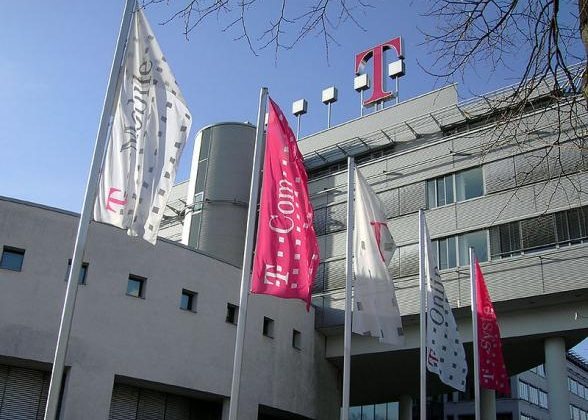 T-Mobile USA has confirmed its plans to launch an LTE network in 2013, though the carrier has faced slumping revenues in Q4 2011 as subscribers jump ship to the iPhone 4S available from its rivals. "Not carrying the iPhone led to a significant increase in contract deactivations in the fourth quarter of 2011" CEO and president Philipp Humm conceded today, before announcing a $1.4bn network modernization investment plan for this year and next as it begins to make use of the huge chunk of AWS spectrum AT&T is handing over as compensation after acquisition plans collapsed.
"In 2012 and 2013, T-Mobile USA will invest to get the business back to growth, including an incremental $1.4 billion investment in its network modernization initiative, which will total a $4 billion investment over time" Philipp Humm, CEO and President, T-Mobile USA
Still, LTE won't arrive for a while yet, which leaves plenty of quarters for T-Mobile to struggle through. The carrier actually saw its contract customer losses ease in Q3, but the launch of the iPhone 4S pushed overall losses to 706,000 subscribers in Q4.
"The spectrum gained through the break-up fee empowers T-Mobile USA to start LTE-based services in key US markets and strengthens its competitiveness" René Obermann, CEO, Deutsche Telekom
Prepaid customers increased, up 220,000 in the quarter, which the carrier suggested was the result of competitive price plans; however increased adoption of its "Value" contract plans, promoted to try to distract from the iPhone 4S, meant service revenues fell 2.7-percent year-on-year to $4.6bn. Average revenue per user was $46.
Before LTE arrives, T-Mobile USA is promising more HSPA+ coverage, with new installations across 37,000 cell sites.