Ubisoft not developing Wii U exclusives until console sales rise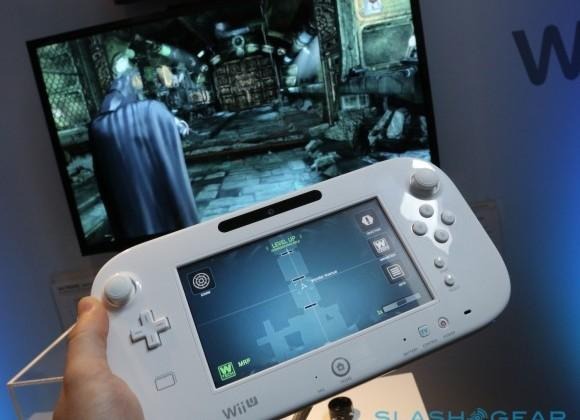 Nintendo is hurting for third-party exclusive titles for their Wii U console, but very few big development studios are willing to only focus on the Wii U for games since the console isn't doing so well. To add salt to the wound, Ubisoft has said that it won't be developing exclusive games for the Wii U until the console sees higher sales.
Speaking with Kotaku, Ubisoft CEO and president Yves Guillemot said that "we need more sold," referring to Wii U sales needing to get a boost before the development studio even thinks about making Wii U exclusives. He continued by noting that Nintendo is "coming with five of their biggest brands ever, and the Yen went down. So maybe they will take steps that will increase the number of consoles sold."
Ubisoft was a big supporter of the Wii U when it first launched back in the fall, releasing a few games on the new console, as well as an exclusive called ZombiU, which was a huge hit. Ubisoft will release more games to the Wii U later this year, including Assassin's Creed IV, Just Dance, and Watch Dogs, but no exclusives for the time being, as Rayman Legends will be releasing on Xbox 360 and PS3 after initially being planned for Wii U only.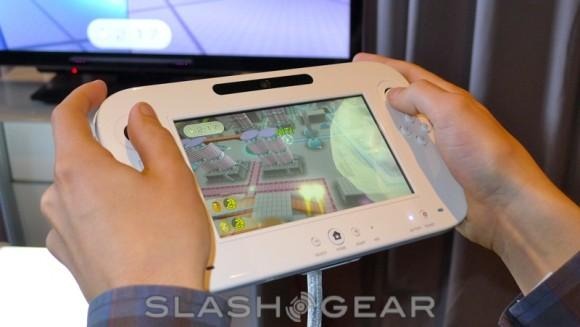 Obviously, Ubisoft's focus on the Wii U has changed, and Guillemot even admitted it himself, saying that that the Wii U's second-screen gamepad technology can be used on other consoles as well, such as on SmartGlass on the Xbox 360 and Xbox One, which Ubisoft seems really excited about. However, Ubisoft's comments on Wii U sales contradict what they said back in March, when their France studio wasn't disappointed in sales, and were optimistic about the console's outlook.
Wii U sales haven't been doing so well, and they're mediocre at best. The console missed Nintendo's expectations last quarter, and at the beginning of the year, the Wii U sold as few as 57,000 units during the month of January, while the Xbox 360 was still selling well into the six-digit range.
SOURCE: Kotaku