Xbox 360 best-selling console in US for 26th straight month, Wii U struggles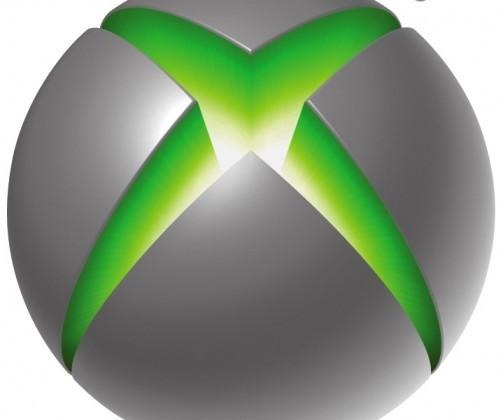 The Xbox 360 is continuing its dominance as the best-selling console in the US. Microsoft has announced that they sold 302,000 consoles in February, making it the 26th straight month that the Xbox 360 has been on top in the US. Meanwhile, though, Nintendo Wii U sales continue to slump, with only 64,000 consoles sold during the month of February.
The Wii U had a really rough January, seeing sales as low as 57,000, but while February sales of the new console saw a jump by 40%, that only means that the Wii U sold 64,000 units, which is still lower than the lowest that the PS3 or the Xbox 360 has ever gotten. It's said that January was a particularly bad month for the Wii U due to holiday backlash and people returning the console to stores.
However, as for the Xbox 360 console, it holds 41% of the market share among current-generation consoles, and the total money spent on the Xbox 360 in February — including hardware, software and accessories — was the most for any console in the US. Some pretty impressive numbers considering that Microsoft hasn't lost the number one spot in over two years.
Total video game sales for February topped out at $810 million, which is actually down 25% from the same time last year. Console sales racked up $244.2 million, video game sales reached $369.9 million, and accessories rang in at $213.9 million while also boasting just a 3% drop from last year, while all other categories dropped 25% or more.
[via Gamasutra]