Uber's self-driving research car is spotted on the street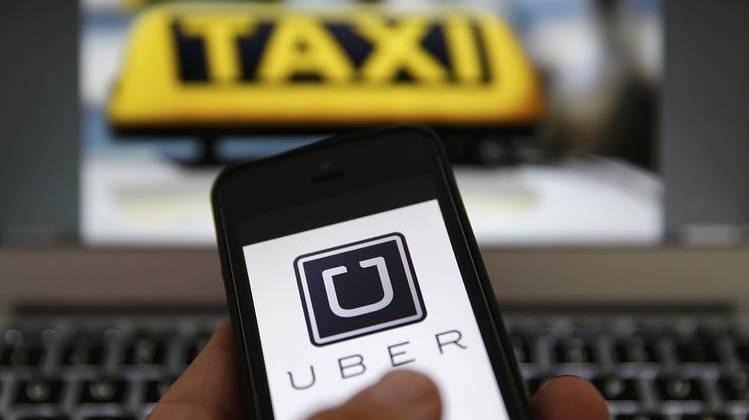 Uber is testing out its self-driving cars on the public roads of Pittsburgh around its new research institute at Carnegie Mellon University, the Center for Advanced Technologies (CAT). Uber recently posted job openings for its CAT, specifically hunting for "motion planning engineers" among other research positions–Uber may even still have some openings.
Uber's self-driving car was seen to have a rotating device mounted to the roof of the car. When prodded for more information about the mysterious vehicle, Uber spokesperson Trina Smith said, "this vehicle is part of our early research efforts regarding mapping, safety, and autonomy systems." She didn't reveal much considering that those points are the entire purpose of Uber's CAT.
Smith may be keeping her lips sealed on Uber's research endeavors because of all of the competition on the frontier of self-driving cars. Google aims to have self-driving cars on the market by 2020, after having begun research back in 2010.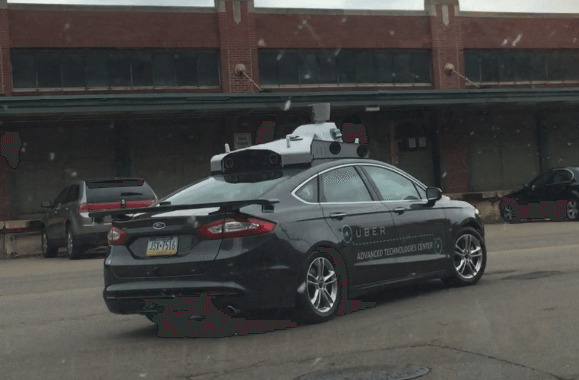 If Uber can successfully deploy a fleet of self-driving cars, it would eliminate Uber's biggest cost–the actual drivers. Uber CEO Travis Kalanick states,
"The reason Uber could be expensive is because you're not just paying for the car — you're paying for the other dude in the car. When there's no other dude in the car, the cost of taking an Uber anywhere becomes cheaper than owning a vehicle."
Aside from from tech companies, auto manufacturers are looking to perfect self-driving cars, as well. Check out the time we got to go for a test-drive in Mercedes' self-driving car, the futuristic F015.
Source: Biz Journals