Uber confirms CMU partnership with eye on autonomous tech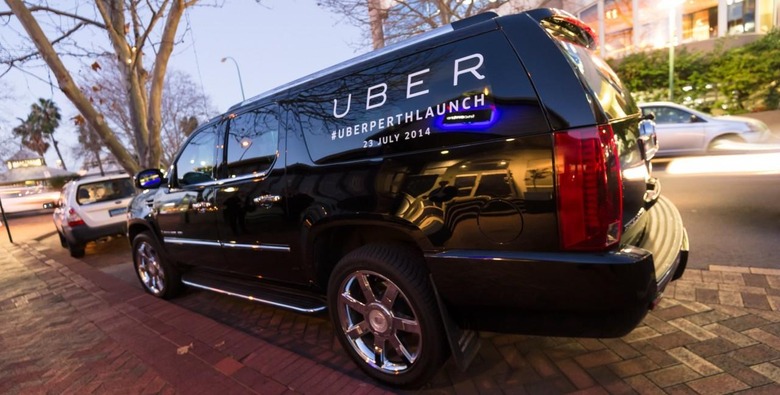 Uber has confirmed the rumor that surfaced earlier today, revealing that it has indeed struck a partnership with Carnegie Mellon University. Under this, the ridesharing service will create its new Uber Advanced Technologies Center near the uni's campus where CMU's researchers and others will aid in the R&D of autonomous tech, among other things. Uber is being relatively quiet about what exactly it plans to do there, but the future of hailing a self-driving taxi just got a little more real.
This partnership will prove fruitful for both Uber and Carnegie Mellon University, with the former gaining access to the university's brilliant minds to further its apparent push for a fleet of self-driving cars. Mapping and vehicle safety R&D will also be getting a strong focus at the Uber Advanced Technologies Center.
For its part, Carnegie Mellon will receive funding from the ridesharing service, which will go to "faculty chairs and graduate fellowships". The new partnership will also be injecting some new jobs into the region, and to help spur that will be an upcoming Pittsburgh event formally announcing the partnership.
Uber doesn't offer any further official details on the matter, though we'll likely be hearing more in the near future once the event takes place. Of interesting note, and as reported earlier today, speculation has it Google is prepping an Uber-like app that'll help consumers order one of the maker's self-driving cars.
If true, this is an interesting snub against Uber, of which Google is an investor, making it odd the company would invest in creating an app that is more or less the same as what Uber already offers. Google hasn't had much to say on the matter either way, saying only: "We think you'll find Uber and Lyft work quite well. We use them all the time."
SOURCE: Uber Blog