Uber to hire slew of engineers, could be developing self-driving cars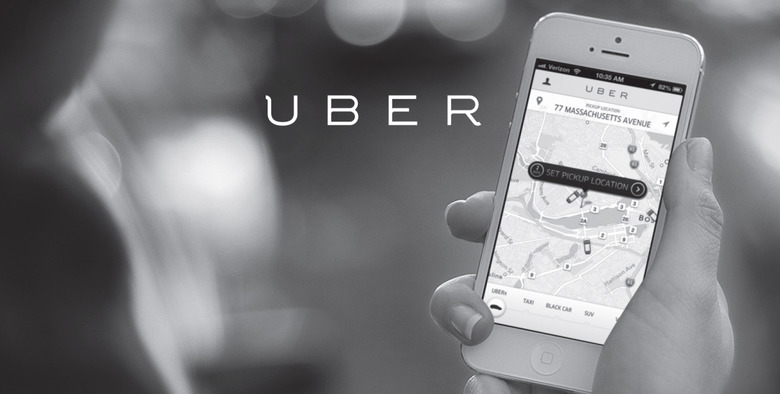 Uber has big dreams, one of which might be to run fleets of self driving cars. The ride-share company is hitting the ground running as it looks to hire a range of positions including mechanical engineers from the automotive field and software engineers to work on sensors and vehicle controls. Nineteen positions were posted online today. The job listings are for Uber's newly established Advanced Technologies Center in Pittsburgh, which is a partnership with Carnegie Mellon University. This research center will act as an experimental lab where the top minds can solve problems blocking the path to driver-less vehicles.
Among the positions, Uber's new research center is recruiting motion planning engineers to map out algorithms for autonomous movement. interestingly enough, Uber is also looking to fill a "vendor interactions and supplier management" position which leads us to believe that whatever new technology Uber is aiming to create, it wants to do so on a grand scale.
There are a number of possibilities behind Uber's scouring for top talent. The company could be looking to develop an entirely automatic, self-driving vehicle, or it could be looking to create technology that could be incorporated into existing vehicles.
Numerous hurdles stand in the way of driver-less vehicles, from regulations and safety to the financial costs needed to develop the technology. Uber isn't the only company working on developing self-driving cars. Google and conventional auto manufacturers like Toyota and BMW are also developing self-driving vehicles. Uber's path of least resistance might be to develop the technology, and then secure a deal with an existing car manufacturer.
It makes me wonder: For those who prefer Uber over a taxi, would you ever hail a self-driving taxi?
Source: IT World