Uber's $1 'Safe Rides Fee' prompts class action lawsuit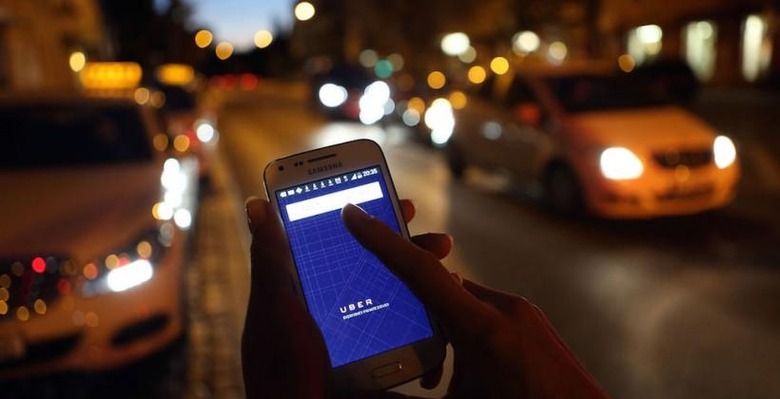 It's not easy being Uber these days. First they're fighting for the legality of their ride-sharing service in a number of cities, then the safety of their drivers and background checks come into question, followed by their CEO facing charges in other countries. And now another blow to their image, this time in the form of a class action lawsuit from two Uber passengers in San Francisco over the company's $1 "Safe Rides Fee." They argue that it's an unfair additional charge and shouldn't have to pay it.
The lawsuit argues that the $1 fee added to every ride is deceptive because Uber's claims on their driver background checks have been highly misleading. Previously, the company has said that its background checks are "industry leading," and even tighter than those required of regular taxi drivers.
That was recently revealed to not be the case, for while Uber's background checks involve drivers submitting their name and identification, they do not require fingerprints, a step that is required by taxi companies. In another lawsuit filed against Uber by San Francisco and Los Angeles district attorneys, it was pointed out how someone with a criminal history could pass checks by using the identity of someone with a clean record, without proving that the identity is theirs via biometrics.
An attorney involved in the class action lawsuit explains that their goal is to be compensated for the $1 fee, while the district attorneys have a trying to address the language Uber uses in its safety marketing. He adds that they don't expect to get 100% of the fee returned in their case, but they will try to get as much as possible.
SOURCE Forbes