Uber CEO charged in South Korea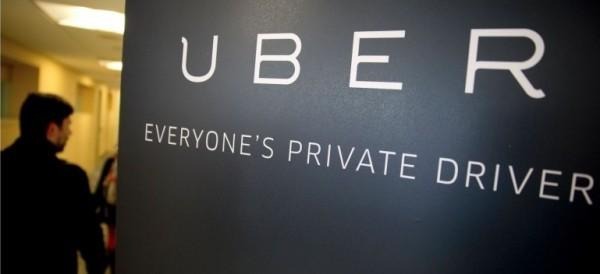 Following closely after word surfaced of troubles in China and Taiwan, Uber has been hit with a pretty severe blow in South Korea, where the ridesharing service's CEO Travis Kalanick was indicted for allegedly violating the nation's transportation laws. Bloomberg reports that an unnamed government official provided some extra details, among them being that Uber in South Korea (and its partner MK Korea) were operating "rental cars as taxis" illegally. This follows Uber's past claim that it was following the nation's law.
Uber launched its ridesharing service in Seoul last year, and as with many other cities, officials expressed concerns and cited regulation violations. The company has little history of being trifled by such matters, however, and had cited outdated regulations as being the cause of opposition.
The lack of registered vehicles is at the heart of the matter, something akin to the licensing concerns elsewhere. The nation's Ministry of Land has previously said that using such cars as part of its service is "clearly illegal activity". If Uber is found to be in violation of the law, the reported penalty can be a large fine (up to 20 million won) or a two-year prison sentence.
Many cities have banned Uber or temporarily put a halt to the service, citing concerns about passenger safety, proper insurance, licensing, and more. Still, Uber has made a steady push into new regions, the latest of which being Portland, which it has agreed to withdraw from for three months while relevant regulations are implemented.
SOURCE: Bloomberg