Uber facing pressure in China and Taiwan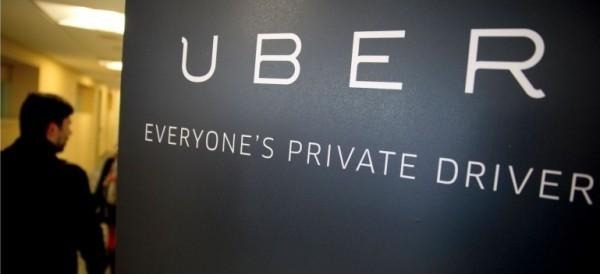 Uber is facing more backlash, this time in the Chinese city Chongqing and in Taiwan, and the issue is a familiar one: concerns about lack of proper licensing for the drivers, concerns shared by officials in cities across the globe. Chongqing is a very large city, and an investigation probing Uber's business there is said to be the first big critical look mainland China has given the company — and, as points out Reuters, it follows an investment from Baidu, a Chinese company.
For its part, Chongqing is probing whether it is legal for Uber to use private drivers for their service — the issue, again, being the lack of a commercial license. Unlicensed drivers face a minimum 30,000 yuan fine, which works out to a little over $4,800 USD.
Taiwan, meanwhile, has said that Uber's license is for operating as an information service, not a transport service. Due to this licensing, the transport ministry has said it is looking into whether it can block Uber's business in the region.
In a comment to Reuters, Uber's communications lead in China, Xue Huang, said: "We are actively communicating and seeking clarification with the Chongqing government."
Recently Uber agreed to pull its service from Portland, where it recently launched, for the duration of three months while the city updates its applicable regulations to encompass ridesharing services. Hit up the timeline below for other recent news about the ridesharing company.
SOURCE: Reuters