Uber self-driving car tests may resume in coming months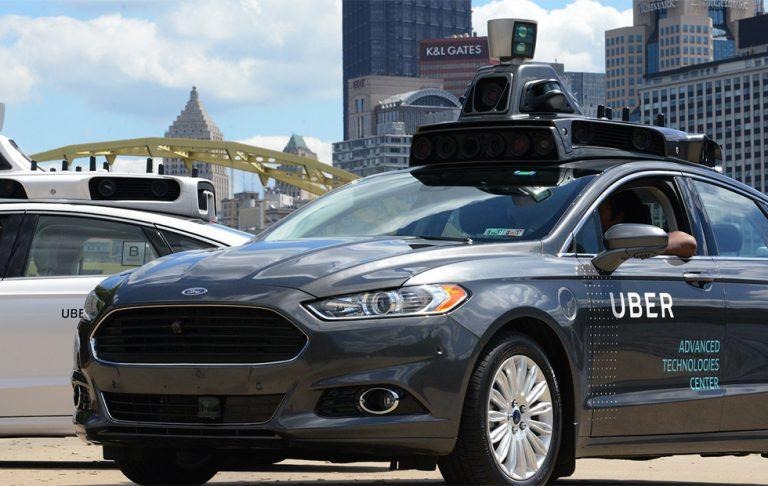 Uber suspended its self-driving car tests in March following a fatal collision with a pedestrian. News later surfaced that the company wouldn't be renewing its testing permit with California, but according to Uber CEO Dara Khosrowshahi, the tests may resume later on this year. The revelation was made during the company's Elevate event in LA today, though specifics weren't provided.
READ: Uber Elevate aims for the future of urban air transportation
The accident happened in Tempe, Arizona, in March, leading to the death of pedestrian Elaine Herzberg who was struck by an Uber self-driving car while crossing a road. Many companies suspended their autonomous tests following the news, and though others have since resumed, Uber's self-driving fleet is still grounded. The company is considering changing that in coming months, though.
No definitive answer was given, and so it's possible Uber will change its mind. However, Khosrowshahi indicated that tests could start back up in the next few months, bringing autonomous Uber cars back to public roads. What kind of changes may take place between March and the relaunch date is unclear, however the CEO said the return would "be in as safe of a way as possible."
Where those tests will take place, assuming they return any time soon, is unclear. As we previously reported, Uber declined to renew its self-driving test permit with California, meaning it will need to apply for a new permit if it wants to return to the state. Even if it submits a new application, it's yet to be seen whether California officials will give the company authorization.
Details on the crash are still forthcoming. Earlier this week, claims surfaced that Uber's self-driving vehicle intentionally avoided swerving on the night it struck Herzberg. However, official results from the National Transportation Safety Board's (NTSB) investigation are still pending.
SOURCE: TechCrunch