Uber won't renew its California self-driving test permit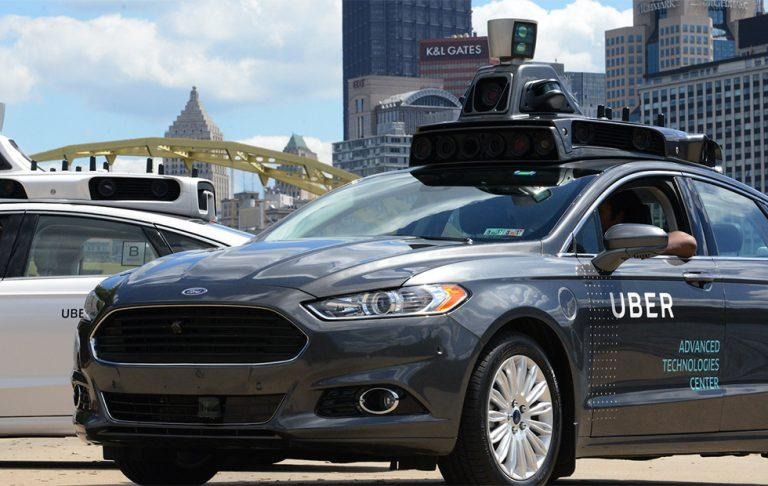 Uber's permit to test self-driving cars in California is scheduled to end on March 31, 2018. The company, which is facing fallout from a fatal crash involving one of its autonomous vehicles, won't be renewing its permit to continue its tests in the state. Uber has indefinitely suspended its self-driving car tests in California, Arizona, Pennsylvania, and Toronto following the accident, an investigation of which is still underway.
Details about Uber's plans were revealed in a letter from the California Department of Motor Vehicles published today. In the letter, we see that Uber talked with the DMV and "indicated that it will not renew its current permit to test autonomous vehicles in California."
Though the company's existing permit doesn't expire for a few more days, Uber stopped all self-driving car tests following the accident earlier this month. In it, an Uber vehicle in autonomous mode struck pedestrian Elaine Herzberg while she crossed the street. It hasn't been revealed whether the vehicle's software detected the woman and whether the brakes were applied before the collision happened.
Yesterday, Intel published its own commentary on the matter, as well as discussing the topic of self-driving cars in general. Mobileye CEO Amnon Shashua revealed that the company used its own software to analyze the video captured by the Uber self-driving car; that software was able to detect Herzberg about a second before the collision.
As for Uber's California testing, the state's DMV explains in its letter that the ride-sharing company must apply for a new self-driving testing permit, and that any new application will need to "address any follow-up analysis or investigations from the recent rash in Arizona and may also require a meeting with the department."
SOURCE: Twitter