Uber Now Lets You Request Rides Using Apple Maps And Siri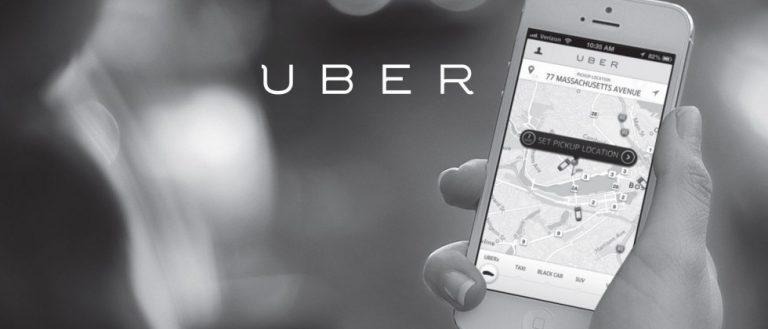 It's been a big couple of days for Uber. Yesterday the company announced that it was rolling out a fleet of self-driving vehicles in the Pittsburgh area for testing, and now the app is getting a pretty major upgrade on iOS. A new update to the Uber iOS app is offering up some increased functionality, as users can now use Apple Maps and Siri to hail a ride.
The update details found in the iOS App Store describe the new features that users can expect to find now that iOS 10 has arrived. Hailing a ride through Apple Maps is pretty straightforward, as it only requires you to navigate to the "Ride" tab in the app to request a pick up.
If the Apple Maps integration proves to still be too much tapping for you, you can simply command Siri to get you an Uber and then kick back as you wait for your ride to arrive. These new integration features bring iOS to a similar level as Android, with Android users able to hail rides through Google Maps. Better late than never, we suppose, and for those who use Uber frequently, these new iOS features will likely see some significant use.
This is the next step in an Uber integration binge that has seen Uber Payment Rewards come to Android Pay, allowing users to save 50% off the standard cost of 10 Uber rides when they use Google's mobile wallet to pay their fares. The self-driving tests the company is performing have some exciting implications as well, so we've been seeing Uber stick its hand in quite a few honey pots lately. The company hopes these new features can help it maintain market share in the face of increased competition, and after hearing whispers of Uber's latest round of losses, it definitely needs everything it can get to maintain its lead.
SOURCE: Mark Gurman