Uber reportedly lost a staggering $1.2b in first half of 2016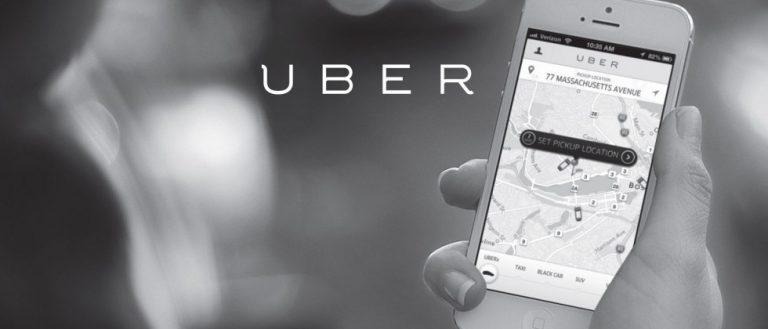 When it comes to ride-hailing services, no name is as big as Uber, but even that kind of brand recognition apparently can't stop the company from losing money. According to a Bloomberg report, Uber may have lost as much as $1.2 billion in the first half of 2016, which if true means that Uber has lost more than $4 billion in its short, seven-year existence.
Reports of the losses were relayed to Bloomberg by "people close to the matter" after a call between Uber head of finance Gautam Gupta and the company's private investors. They got worse as the year has gone on too, with losses supposedly totaling around $520 million in Q1 and $750 million is Q2. It seems they can be blamed, at least partially, on the subsidies Uber has been paying out in drivers in a bid to maintain and increase market share in the US.
Driver subsidies aren't the only thing dragging Uber down, however, as it's also pumped a lot of money into competing with China's Didi Chuxing, a similar service that is Uber's largest global competitor. That battle with Didi Chuxing has come to an end, with the two companies recently coming to an agreement that gave Uber a 17.5% stake in Didi and $1 billion investment in exchange for exiting the Chinese market. With China behind it, the expectation is that losses will decrease from here on out.
Despite the fact that Uber keeps on losing money, it still has a ton of investors and $8 billion in the bank. Uber is able to continue attracting investors seemingly because of market share, as it's easily the largest ride -hailing service in the US. Uber doesn't seem to be worried about cost as it tried to grow at a breakneck pace, and it would appear its investors aren't very worried either.
However, that mentality can't last forever, and soon Uber will have to figure out how to turn that market share into profits. When that will happen is anyone's guess, but it'll be interesting to see what Uber's numbers look like for the second half of the year now that the company has given up its ambitions for China. Stay tuned.
SOURCE: Bloomberg