Uber Adds Autonomous Mercedes To Roadmap Amid #DeleteUber Boycott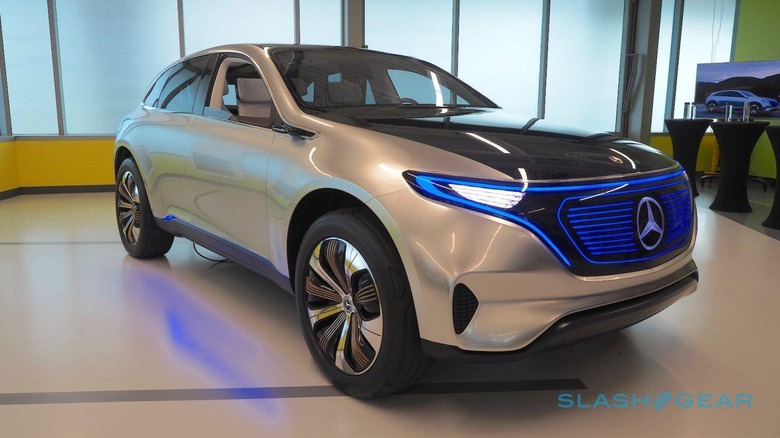 Uber's upcoming fleet of self-driving cars will including autonomous Mercedes-Benz, the two companies have announced today. The deal, between ride-sharing firm Uber and Mercedes parent Daimler, is the first example of Uber's autonomous platform opening up to a third-party car manufacturer. Under the terms, users will be able to use Uber's app to summon a self-driving Mercedes.
Uber has, controversially, been running its own development program for self-driving vehicles. Things haven't gone quite according to plan, there, however: in December last year, Uber was forced to ground its fleet of prototype cars in San Francisco, after the city complained that the correct paperwork for the project hadn't been secured. Eventually, Uber took its Volvo-based autonomous SUVs to Arizona instead.
Meanwhile, Daimler has been working on its own technologies for considerably longer. Its autonomous prototypes have navigated across Germany without human involvement in previous years, and the company has made computer-driven vehicles one of four pillars of its new CASE – Connected, Autonomous, Shared & Services, and Electric – corporate strategy. Most recently, it revealed the EQ concept, an electric SUV with autonomous and semi-autonomous modes.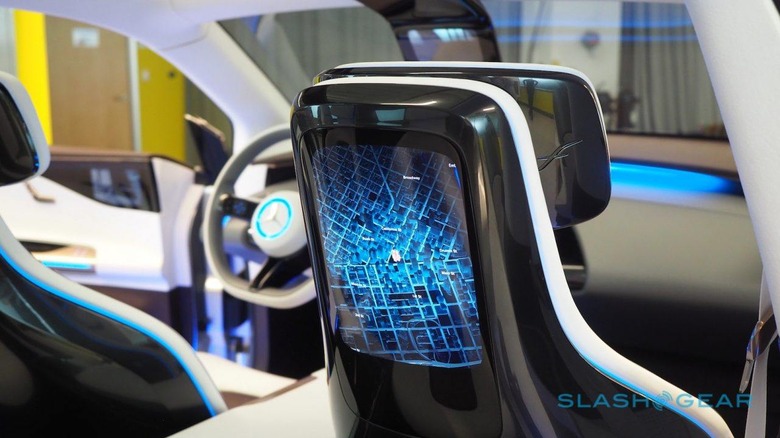 Exactly when the first Mercedes-Benz cars to join Uber's self-driving ridesharing network will arrive is unclear. Daimler only says that it'll take place "in the coming years", though it has previously suggested that it sees such cars being ready for the road by around 2020. It's similarly unknown whether such vehicles will be modified versions of existing models in Mercedes' line-up, as per its E-Class and S-Class prototypes, or if it will develop a unique model for the service.
For Uber, it's an opportunity to expand its services without having to necessarily do all the research – and secure all the regulatory approvals – itself. "Self-driving technology holds the promise of creating cities that are safer, cleaner and more accessible. But we can't get to that future alone," Travis Kalanick, CEO and Co-Founder of Uber, said of the partnership. "That's why we're opening up the Uber platform to auto manufacturers like Daimler."
The news comes as Uber faces considerable backlash for its operations in the US this week. A "#DeleteUber" campaign has gathered steam across social networks, as users encouraged each other to close their Uber account after the firm apparently encouraged drivers to break a strike of traditional taxi drivers at JFK airport. The drivers had staged an hour-long walkout to protest the Executive Order around Muslim immigration by the Trump administration, which also provoked many thousands of people to gather at airports across America.