This is Mercedes-Benz EQ - the EV future of the brand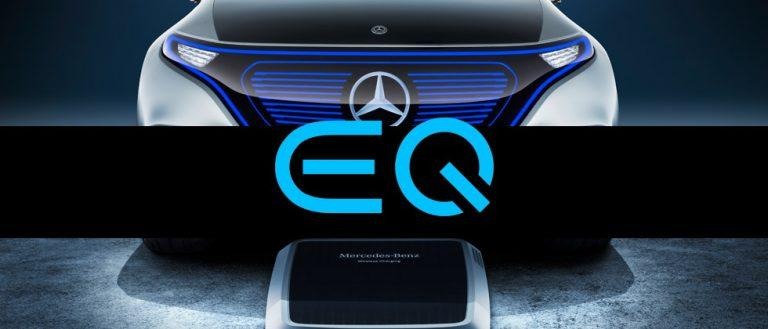 The name EQ, says Mercedes-Benz, means Electric Intelligence. It's all about electric mobility, a new brand for a new age in electric vehicles from the car company. This new brand has been revealed this week alongside a brand new EQ concept car, thus coming in right up against the also-new Volkswagen EV platform/ecosystem by the name of Volkswagen I.D. – "The EV future VW is betting on." Mercedes-Benz first EQ vehicle – again, a concept, goes by the name "Generation EQ."
Mercedes-Benz Generation EQ vehicle will embody the center of the company's mobility of the future, said Dr Dieter Zetsche, CEO of Daimler AG and Head of Mercedes‑Benz Cars. "Connected, Autonomous, Shared, and Electric, 'Generation EQ' is the logical fusion of all four pillars."
"The emission-free automobile is the future. And our new EQ brand goes far beyond electric vehicles. EQ stands for a comprehensive electric ecosystem of services, technologies and innovations."
According to a Mercedes-Benz representative, "CASE – these letters will shape the future of Mercedes-Benz Cars. They stand for the strategic pillars of connectivity (Connected), autonomous driving (Autonomous), flexible use (Shared) and electric drive systems (Electric), which will be systematically advanced and intelligently combined by the company."
Generation EQ is being revealed in Paris this week with the ability to charge inductively (without need for a cable plug-in). This vehicle works with wheelbase, track width, and "all other system components" are what Mercedes-Benz calls "variable." In this case, that means that the vehicle is part of a modular building-block system of the future.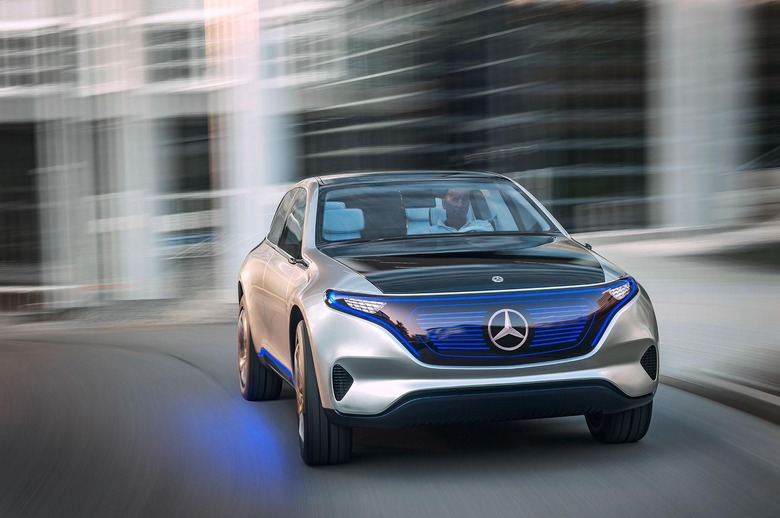 This one vehicle represents a "concrete preview" of a new generation of vehicles from Mercedes-Benz. The company also said this week that the Generation EQ represents the "starting signal" for their new EQ brand, the brand under which the company now places "all its electric-mobility activities."
Mercedes-Benz also made clear this week that their models from the "smart" lineup will also be playing a big role in this EQ future. In Paris the world premiere of the battery-electric versions of smart fortwo, smart forfour, and smart fortwo cabrio make smart the "first and only brand to make its entire portfolio available with both internal combustion engines and electric drive systems."
Stay tuned for more from Mercedes-Benz and the rest of the show this week through our Car Hub.