UAE BlackBerry Ban Averted As Mysterious "Compliance" Agreed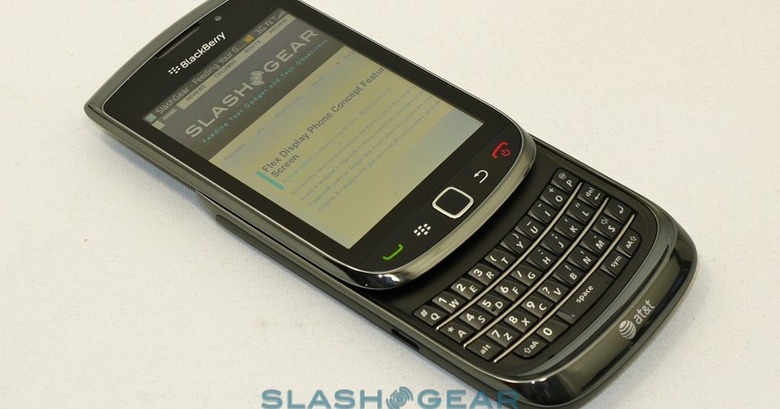 RIM's ongoing arguments over mobile messaging security – and how much access governments can have to BlackBerry user information – looks to have reached a settlement on at least one front, with the United Arab Emirates now not planning to suspend BlackBerry services on October 11.  The exact nature of the deal has not been specified, with a simple statement via the state news agency WAM claiming "the Telecommunications Regulatory Authority (TRA) has confirmed that Blackberry services are now compliant with the UAE's telecommunications regulatory framework."
It still leaves RIM facing problems with the Indian government, which has rejected the Canadian company's initial suggestions and is still threatening a ban on BlackBerry use.  Their stance is that the encrypted messaging systems allow rebels and terrorists to communicate, while the government security services are unable to monitor it.  The deadline in India is now October 31st; RIM last gave us the following statement:
RIM Statement – October 1, 2010

There unfortunately continues to be a lot of contradictory, misleading and inaccurate information circulating on the topic of lawful access matters in India. Although the details of any regulatory discussions between RIM and the Government of India are confidential, RIM can confirm that discussions continue to be constructive and RIM remains optimistic that a positive outcome can be achieved. RIM also confirms that it continues to approach lawful access requirements in India within the framework of the core principles that were publicly communicated by RIM on August 12.