BlackBerry security suggestions fall flat in India as government still unhappy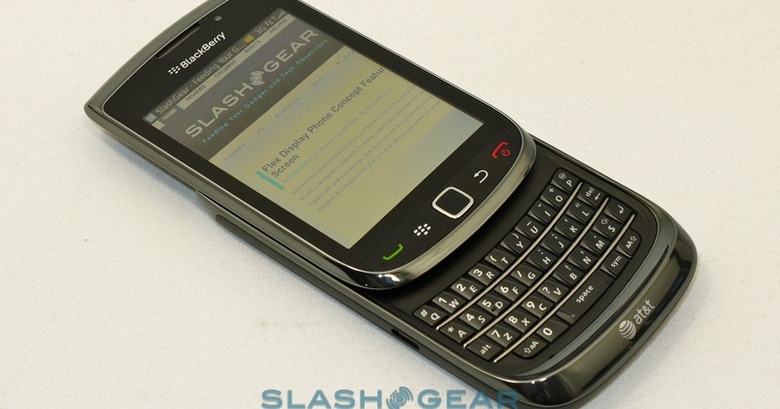 India's Department of Telecoms has apparently rejected RIM's proposals for dealing with BlackBerry security, though considering the last we heard was that those suggestions basically amounted to asking companies politely for access to their servers, that doesn't come as a huge surprise.  The Times of India cites an internal government note from the end of September which confirmed that security agencies were still unable to monitor email communication by BlackBerry users.
That's probably because RIM still hasn't given them access, though the company maintains it "does not have the keys that can be offered to security agencies for converting secure corporate email into readable format" according to the DoT note.  Little surprise, then, that asking businesses to open up their servers hasn't been an entirely satisfactory suggestion; the original deadline – which saw the government threaten to pull the plug on RIM use in India altogether – of August 31st was extended to October 31st.
Update: RIM has given us the following statement:
RIM Statement – October 1, 2010

There unfortunately continues to be a lot of contradictory, misleading and inaccurate information circulating on the topic of lawful access matters in India. Although the details of any regulatory discussions between RIM and the Government of India are confidential, RIM can confirm that discussions continue to be constructive and RIM remains optimistic that a positive outcome can be achieved. RIM also confirms that it continues to approach lawful access requirements in India within the framework of the core principles that were publicly communicated by RIM on August 12.