txtr ebook reader loses WiFi; €299 pre-orders from Dec 1st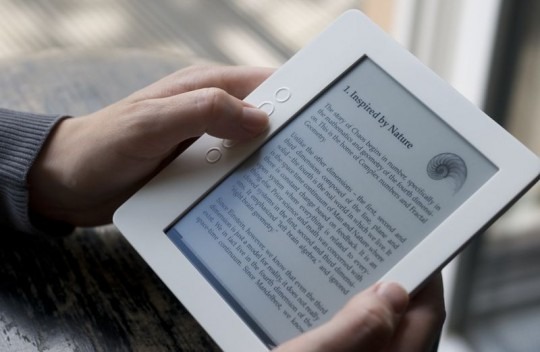 Of the flurry of ebook readers we've seen over the past six months or so, one of the more interesting has been the txtr, if only because it promises to embrace the open-source community with its freely-available APIs.  Unfortunately, txtr seem less open with their launch updates; the reader is supposedly launching in Germany tomorrow, but the German startup has just revealed that it won't actually have WiFi.
That leaves its GSM EDGE connection as the only wireless technology onboard, and unlike with Amazon's Kindle, owners of the txtr will be expected to pay for their mobile service.  Monthly fees between €12 and €15 have been vaunted, and while they're still optional the absence of WiFi means the txtr won't be able to access the internet if you don't subscribe to a service plan.
While there'll also be a slight price reduction – bringing the txtr down to €299 ($449) – that fact puts it more on a par with regular, non-wireless-enabled ebook readers which generally come in far cheaper; the saving grace is that owners get free wireless access to the txtr ebook store even without a subscription.  txtr will begin taking preorders for the device from December 1st
[via MobileRead]