Twitter to reveal new security measures to combat trolls next month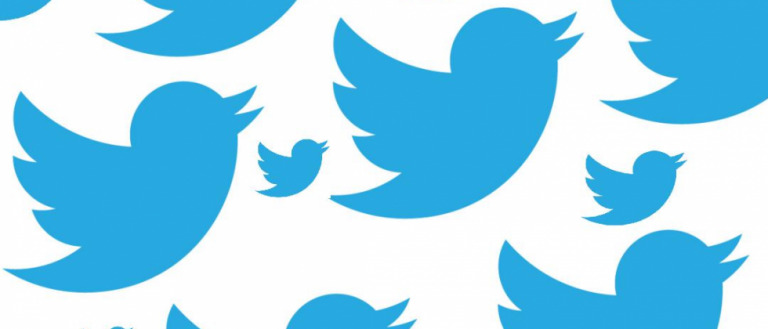 If you're a frequent Twitter user, you might have noticed that the site has a bit of a troll problem. This isn't a new problem, either, with harassment long being at the forefront of conversations about Twitter. The company has tried a number of things to prevent more unsavory folks from using Twitter as a platform for harassment, but those measures haven't always been the most successful.
Now Twitter is looking to give it another shot. In its letter to investors, which was sent out after Twitter's latest round of financial results were made available, the company alludes to new security measures that will be put in place shortly. Twitter doesn't give a precise timeline for their roll out, but says it will share more information next month.
"For the past few months our team has been working hard to build the most important safety features and updating our safety policies to give people more control over their Twitter experience," the letter reads. "Next month, we will be sharing meaningful updates to our safety policy, our product, and enforcement strategy.
So, it sounds like Twitter's approach to dealing with rampant harassment and trolling will be a multi-pronged one. Twitter mentions that it want to keep the platform open for people to share their diverse opinions and that it finds any attempt to harass people into silence "unacceptable." Whether or not these new measures will work is anyone's guess, but it's encouraging to see Twitter keep up the fight.
In fact, initiatives like this could help attract a buyer for Twitter at a time when others are stepping back from potential deals. Just yesterday, we heard rumors that said Disney may be throwing its hat back in the ring after getting cold feet. If Twitter's new security measures actually succeed in reducing the amount of harassment on the platform, don't be surprised to see more suitors begin to come forward with bids to buy the social media site.
VIA: Engadget
SOURCE: Twitter