Twitter confirms 350 layoffs in attempt to increase profits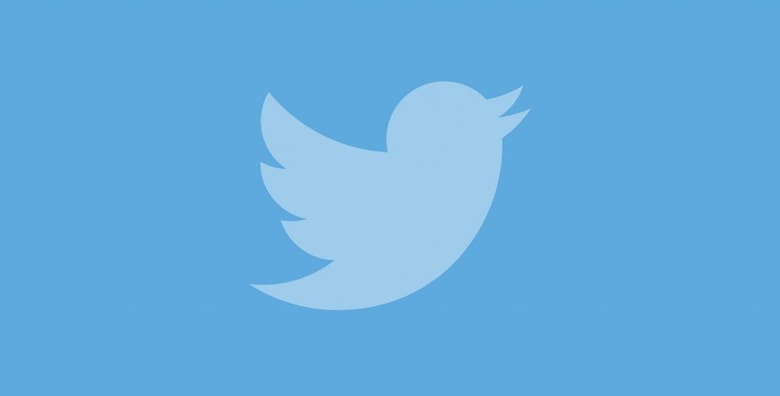 Following the recent news that it had failed to attract acquisition offers from a handful of potential suitors, Twitter has revealed that it will be cutting 9% of its staff. The announcement came alongside the social network's Q3 financial earnings for 2016, and the layoffs will account for roughly 350 employees. This is all part of a restructuring plan for the company that aims to reach profitability by 2017, and it's a similar move to what CEO Jack Dorsey did last year when over 300 people were fired in an attempt to reduce costs.
It wasn't all bad news however, as Twitter revealed it managed to bring in revenue to the tune of $616 million, beating the $610 million of best-case predictions. Unfortunately the company is still in the red overall, and the layoffs are expected to cost between $10 million and $20 million due to severance costs.
Most of the layoffs are said to come from the sales and marketing teams, with Twitter CFO Anthony Noto adding that certain initiatives will be "de-prioritized," without giving specifics, as a way further reducing spending.
In terms of Twitter's actual service, monthly user numbers are remaining even, and user engagement with the platform's advertising is up 91%. It will be interesting to see if these changes are enough to make the social network attractive again to potential buyers. We've just heard reports that Disney may be considering an offer once again, but we'll have to wait and see if that pans out.
SOURCE Twitter