Disney tipped as interested in Twitter again, and very close to buying it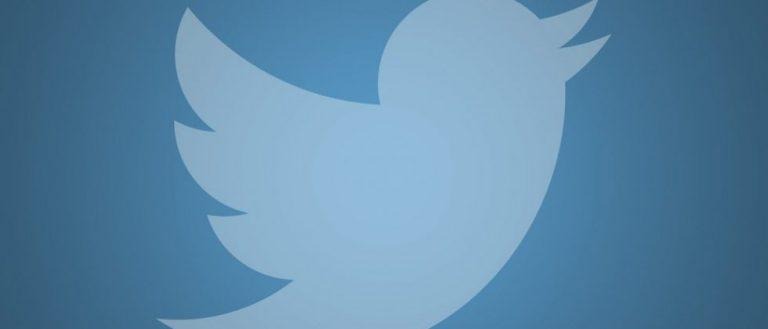 Several companies were interested in buying Twitter in recent weeks, one of them being Disney, though it seemed the potential sale was scraped at some point and serious acquisition bid plans were abandoned. That may not be the full story, though, as sources have now cropped up saying Disney is reconsidering an acquisition of the service, and has progressed so far as to have struck a price late last week. The two companies are reportedly in the process of forming a deal as of now. Even better, Disney allegedly has been working on this 'transaction' for the better part of six months.
The information comes from Betaville, which reports it heard word from "well informed types" with knowledge of the plan. According to those individuals, the Walt Disney Company is working with JP Morgan and Guggenheim investment bankers on a potential transaction to purchase Twitter. The two companies supposedly agreed on a price late last week, and are now working out the rest of the acquisition details.
These sources go on to claim that Twitter will be making some kind of announcement some time this week (so in the next day or two) about the matter, though that's yet to be seen. What deal the two companies have agreed upon wasn't stated, nor were any potential terms the two companies are seeking.
The move wouldn't be surprising. In fact, the sources indicate Disney is acquiring Twitter for the reasons everyone suspects: to push its content onto the platform to a very large audience. Twitter has already embraced sporting content among its video offerings, and so it could prove to be a great destination for Disney's ESPN content. We could also see ABC and other offerings on the platform as well, though for now it's all a whole lot of speculation.