Disney may bid for Twitter, too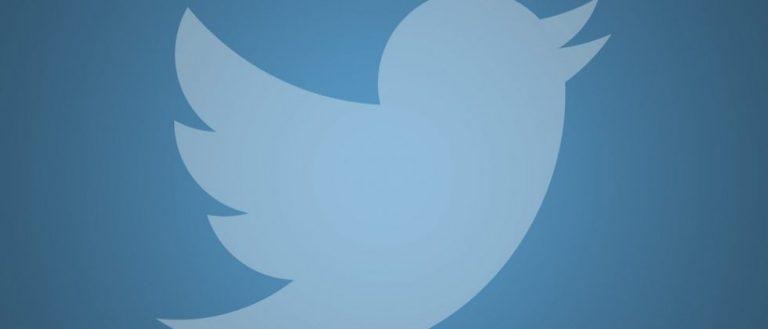 You can add Disney to the list of companies considering making a bid for Twitter, at least if new sources are correct. According to these individuals, who are said to be familiar with the business plans, Disney is looking into possibly making a bid for Twitter, something Salesforce, Google, Verizon, and Microsoft are also reportedly looking into. As expected, neither Disney nor Twitter commented on the rumor; however, if Disney were to proceed with a successful bid, this would mark its largest acquisition in a decade.
The information comes from Bloomberg, which cites unnamed sources. No further details from those sources were given, though, leaving us in the dark about any potential Disney action we might see in the future. It wouldn't be surprising to see the mega company acquire Twitter, however, given some of its major acquisitions in the past, including the likes of Pixar.
Were Disney to acquire Twitter, it could utilize it as a large platform for its various networks and their related content. Disney could make ESPN and ABC content both available on Twitter, perhaps even taking the company's livestreaming efforts to the next level. All of this is speculation, though, as it isn't yet clear whether Disney will even proceed with an actual bid.
Sources have previously surfaced to say that Salesforce is working with the Bank of America to formulate its own possible bid, and the other aforementioned big players are also said to be considering their options. Verizon, of course, is fresh off its now bittersweet Yahoo acquisition, while Google had reportedly also considered trying to nab the latter company. Whether we'll see a bidding war over Twitter in the near future is anyone's guess.
SOURCE: Bloomberg