Verizon and Microsoft also named as potential Twitter buyers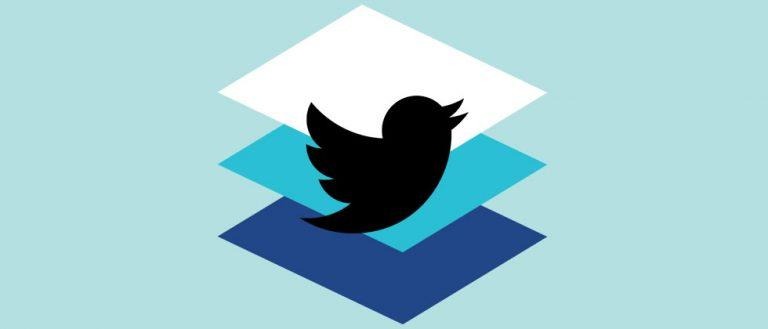 Earlier today, CNBC reported that Google and Salesforce had both expressed an interest in possibly making a formal offer to buy Twitter. While that doesn't necessarily mean those offers are coming, it sounds like they'll have more competition aside from one another if money talks begin. That's because Verizon and Microsoft have also been named as companies that are interested in purchasing Twitter.
That's according to TechCrunch, which says it has heard Verizon and Microsoft tossed around as companies possibly plotting a Twitter bid. All four companies definitely have the money to shell out for Twitter, so if offers do begin coming in before the end of the year like CNBC's report suggests, we could very well see a bidding war erupt.
Verizon might be in the mood to strike a deal after its latest acquisition, agreeing to buy Yahoo for $4.8 billion. Right off the bat, that deal appears to be at least a little bittersweet, with Yahoo announcing yesterday that it was the victim of an attack that left the credentials and personal information of 500 million accounts in the hands of some less-than-savory folks. If it comes time to begin writing checks, Verizon might decide to sit this one out as it deals with the mess Yahoo has found itself in.
One interesting thing to note about Microsoft's interest in Twitter: TechCrunch says that the company interested in Twitter in part because it was to make the buying price of the social network higher and prevent Salesforce from picking it up. Whether or not any of this is true is anyone's guess – and indeed, approach these rumors with a healthy skepticism until we get something in the way of official confirmation – but don't necessarily be surprised if we see at least some of these companies start making multi-billion dollar bids in the months to come.
SOURCE: TechCrunch