Twitter tipped to be testing out two-factor authentication system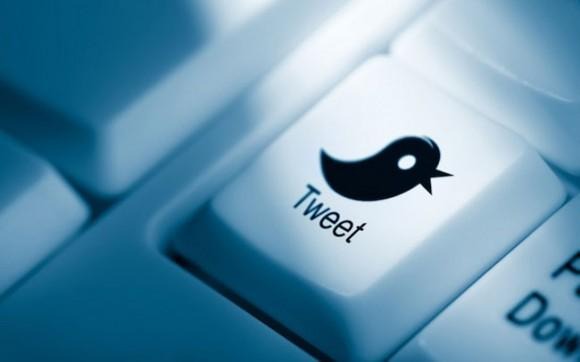 Amidst all of the recent Twitter accounts being breached by hackers, Twitter is tipped to be working on a two-factor authentication system to better protect its users. According to Wired, Twitter is currently performing internal tests on the two-factor authentication system and when the tests are complete, the new feature will be shortly distributed to Twitter's users.
In the past week alone, several Twitter accounts belonging to important news sites and big name figures were compromised. The Syrian Electronic Army claimed credit for all of the attacks, including the attacks on several of CBS's official accounts, including 60 Minutes, 48 Hours, and CBS Denver. It also hacked into FIFA's official Twitter account, Joseph "Sepp" Blatter's account, and The Associated Press's official Twitter account.
The two-factor authentication system could work in several possible ways. One way is having a dedicated app that generates a randomized code that you must use to access your account. Another way is having a code sent to you via SMS text message, which you would have to use to access your account. Most of the time, you only need to input the code once and you won't have to do so again for a while, unless you're accessing your account from a different location.
Twitter has been working on implementing a two-factor authentication system into its service since early February. It listed a job posting for a software engineer whose main focus is on product security. It decided that a two-factor authentication system was necessary after 250,000 Twitter accounts were compromised in an attack that occurred a week earlier. This new security feature should prove effective in prevent hackers like the Syrian Electronic Army from breaching any more accounts.
[via Wired]