Twitter #Music app will be pulled today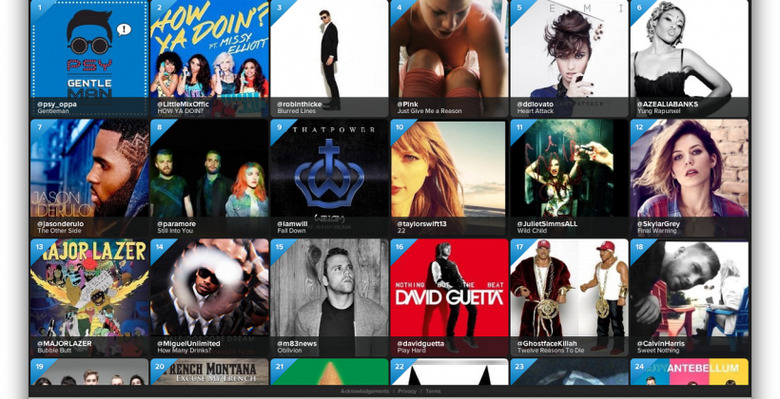 This past October, it was revealed Twitter would be nixing its #Music app after a handful of months, word that surfaced by way of sources citing low popularity. Such rumors were true, and today Twitter has fired off a tweet saying the app will be pulled from the App Store this afternoon.
The app is still in the App Store at the moment, but is set to disappear any time now. Those who have already downloaded it will be able to use it until April 18, at which point it will also go dark. If you've never given it a shot and want to before it disappears forever, now is your chance.
The April 18 date is the app's one-year anniversary, with it having launch back on April 18, 2013. The service aimed to give Twitter users a way to discover and listen to music, something that never took off in the way the microblogging service had hoped.
Though this spells the end of Twitter's #Music service, it might not be the end of the company's dabbling in music. The service recently sent out another tweet under its Twitter Music account saying, "We continue to experiment with new ways to bring you great content based on the music activity we see every day on Twitter."
SOURCE: Twitter