Twitter Beats Revenue Estimates On Stalled User Growth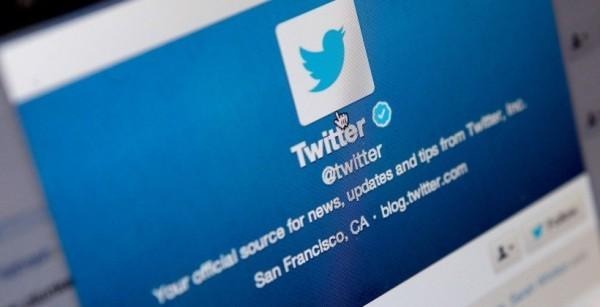 Today, Twitter posted their fourth quarter earnings, and have quite a bit to be proud of. With 4479 million in revenue and a $79 Non-GAAP profit, the microblogging social network has nothing to be ashamed of. Versus this time last year, Twitter's quarterly revenue is up 97%. Still, everyone is down on Twitter, notably because they didn't grow as expected. With just over 4 million new users in their fourth quarter, Twitter's quarterly growth was only 1.4%, which is causing some concern on Wall Street.
Year over year, Twitter's user base is up 20% on the quarter. That's a slight dip from their past report, as last year found them up 30% in the fourth quarter when it came to users.
Stalled growth is obviously a point of concern for Twitter, which they're addressing in their own way. CEO Dick Costolo has vowed to be better on trolling, and a new deal with Google should entice more users to join Twitter. An 'Instant Timeline' feature will get new Tweeters rolling the second they sign up, too.
If Twitter can figure out a solid methodology for growth, it could mean big things. Their $479 million in revenue beat analyst expectations by a solid $25 million, and they doubled expectations on earnings per share. Comparing quarter four from 2014 to 2013, Twitter's sales doubled.
That was with slower than expected growth, which was nearly flat versus last quarter. Twitter clearly has monetization knocked; so long as they can execute on the second part, growth, things will probably be just fine.
Source: Twitter