Twitter's Instant Timeline gives new users a feed full of content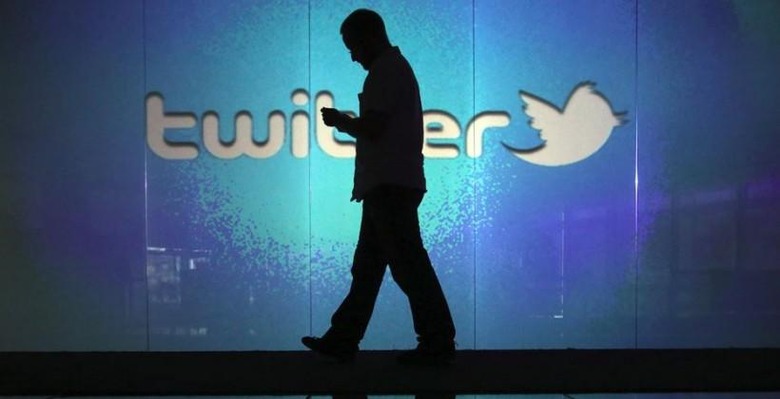 Think back to when you created your Twitter account — it was a lonely timeline and you were prompted to follow a bunch of accounts in order to change that. This resulted in following friends and maybe a bunch of others randomly, then picking through them over time, getting rid of some, following others, until you were getting the tweets you really wanted. Twitter isn't satisfied with this new-user experience, and so has addressed it with a new feature called Instant Timeline, something that does exactly what its name suggests.
In many ways, signing up for your first Twitter account is largely the same. The difference appears when it is time to give Twitter access to your contacts — it finds which contacts are already using the service, determines who they're following, and then serves up a timeline of content collectively based on who friends are following.
This so-called Instant Timeline is served up automatically without the new user having to actually follow any of the users showing up in the account. This allows those new to the service to immediately get a feel for the service when it is fleshed out, and give them a reason to come back a second time.
The idea is that you likely share similar interests or tastes as your friends, and so if several of your contacts are all following accounts with the same general interest, there's a good chance that it is of interest to you, as well. This follows the service's new "While Your Were Away" feature. Hit up the timeline below for more!
SOURCE: New York Times