Twitter and The Echo Nest team on music tweet integration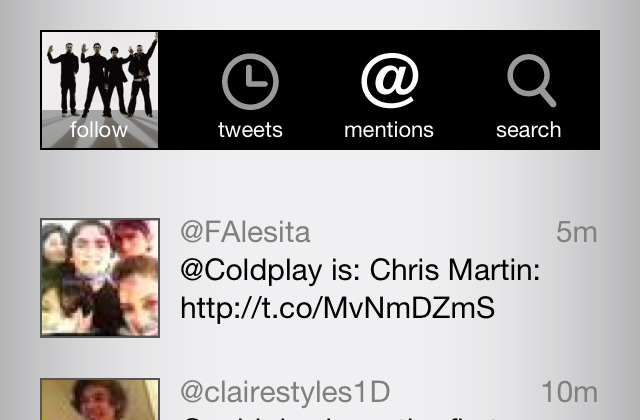 Twitter has partnered with music app data company The Echo Nest to integrate tweets from recording artists into apps, siphoning in messages from verified musician accounts on the short-form social network and pushing them into music apps. The service will mean apps that show lyrics, gig photos, band information or other music-related data can now also pull in Twitter updates from relevant artists.
The Echo Nest provides contextual music information for web and mobile apps. The company's database helps power Nokia Music on the Lumia series of Windows Phones, for instance, creating on-the-fly playlists from a single "seed" track.
According to the company, integrating its service is a simple process of a few lines of code, with the apps subsequently downloading the most recent tweets from artists as they come through The Echo Nest's systems. "The Echo Nest hopes to enhance music apps by extending Twitter to this new terrain while bringing fans closer to the artists they love" the company says.