Nokia Music gets Pandora-style personalized radio stations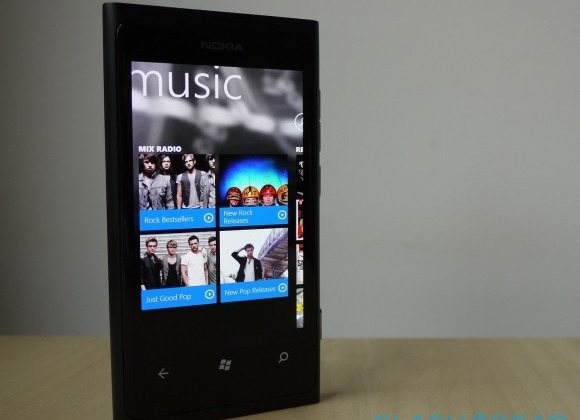 Nokia Music on the Lumia 800 and other future Nokia Windows Phones will deliver intelligent playlists based on users' own music collections, thanks to a deal with The Echo Nest. Although Nokia Music as we've seen it already offers a number of Mix Playlist streaming playlists, the new Mix Radio feature will scan the existing music collection and then generate custom playlists on their phone based, Pandora-style, on their own tastes.
The scan is performed by an app running in the desktop browser, so you apparently needn't have all your music copied over to the phone – a good job, considering the Lumia 800 only has 16GB of non-expandable storage – and after that Nokia's 15m-strong catalog of songs are put together into a customized radio station. The Echo Nest produces a so-called Taste Profile, and allows Windows Phone users to spawn new radio stations based on artists or individual tracks.
Mix Playlists as it currently stands – with around 100 preconfigured stations that Nokia says will be periodically updated to include new music and themes – will remain on offer, and Lumia owners will be able to download "about 15 hours of programming" into a local cache for offline playback. The Nokia Lumia 800 goes on sale in the UK tomorrow; check out our full review here.