Twitter adjusts DM settings, now lets anyone contact you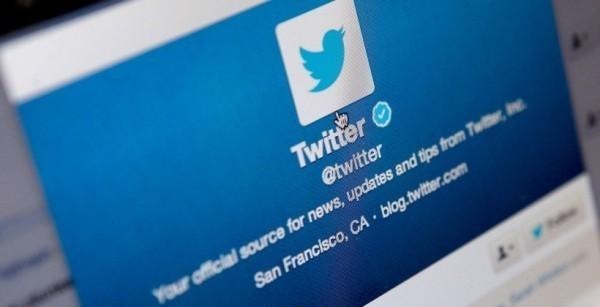 Getting Direct Messages via Twitter isn't as good as a standalone chat client, but it's a handy feature when you just need to have a quick chat with a contact. Today, Twitter is giving users a bit more control, and once again allowing Direct Messages from anyone (if you opt in, of course). Similarly, accounts you follow can now Direct Message you. While that sounds a bit sketchy, Twitter is a pretty profound customer service portal in addition to providing newsworthy content in 140 characters.
Though you could get spammed via DM, an account you follow would easily risk losing followers that way. It will be handy for those times you complain about service via Twitter, and a customer service rep watching the account's Twitter feed wants to reach out without a clumsy public "please DM us" post — they can just message you directly away from the public Twitter grid.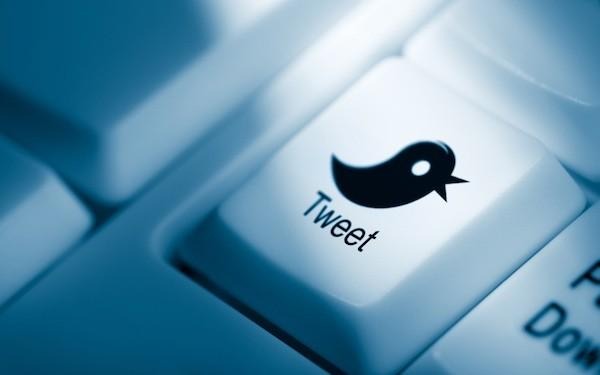 Direct Messaging has seen some interesting tweaks of late, like the ability to share Tweets. Earlier this year, Twitter also made room for group Direct Messaging, handy for wrangling a loose-knit bunch together for a purpose.
Handy, sure, but the Direct Messaging feature for Twitter is still really poor when compared to others like Facebook Messenger, Snapchat, or even text messaging. We hope this is simply the first phase of Twitter taking Direct Messaging seriously.
Via: The Verge