Twitch's next marathon will be '80 arcade game show Starcade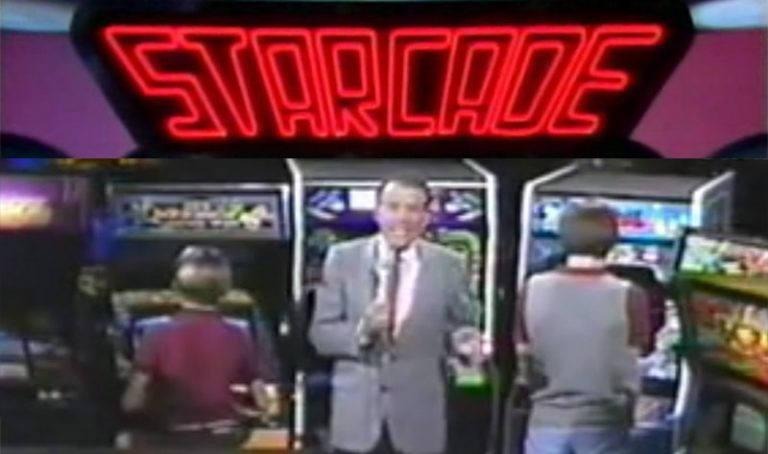 In addition to being the home of video game live streams (and the occasional food channel), Twitch has been gaining a reputation for hosting a number of marathon streams of aging TV shows. There's been one for Mister Rogers' Neighborhood, the Pokemon cartoon, Mystery Science Theater 3000, and even anime. Now the next one has been announced: the '80s arcade game TV show called Starcade.
If you were a gaming fan in the early '80s, you might remember Starcade. The program aired on TBS between 1982 and 1984, and featured contestants answering game-related trivia questions and facing off in rounds of hit arcade games of the time, including Pac-Man, Centipede, and Galaga. There were 123 episodes in total, and soon you'll be able to stream them all from Twitch.
Shout Factory, the production company responsible for the Mystery Science Theater 3000 revival (as well as its Twitch stream), recently purchased the rights to reboot Starcade as a modern show. They'll be hosting this Twitch marathon as well, likely as promotion for the new version.
There's no set date yet for when the Starcade marathon will begin, so keep an eye on Shout Factory's Twitch channel if you're interested. They add that all the episodes have been digitized from the original master tapes, allowing the stream to broadcast them in the "best quality possible," without the fuzzy blur that's usually seen on shows from the era.
SOURCE Twitch