Watch Mister Rogers marathon streaming for 2.5-weeks, starting here!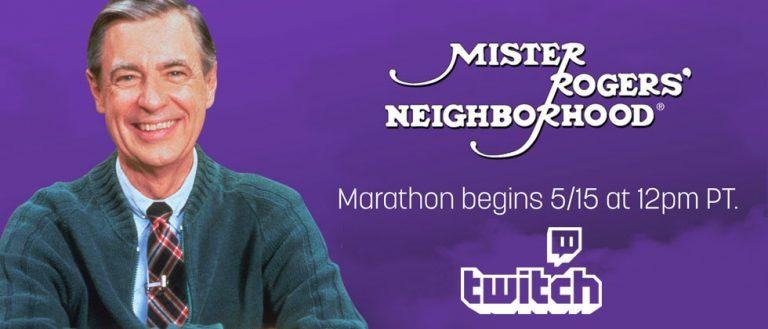 Starting on the 15th of May, 2017, the original Mister Rogers Neighborhood will be streamed in its entirety, all 886 episodes, via Twitch. The entire marathon of this PBS KIDS show, from The Fred Rogers Company, will take place starting on May 15th at NOON Pacific Time (that's 3PM Eastern Time) and last until June the 3rd. This marathon will have not only episodes available online already, but some "that have only aired once and are unavailable elsewhere online."
This marathon will be joined by a fundraising campaign where viewers "will be encouraged to show support for their local PBS station." Now, more than ever, it's important for citizens of the United States to support public broadcasting. You never know when funding will be pulled out from under our collective feet for family-friendly programming like Mister Rogers and Sesame Street.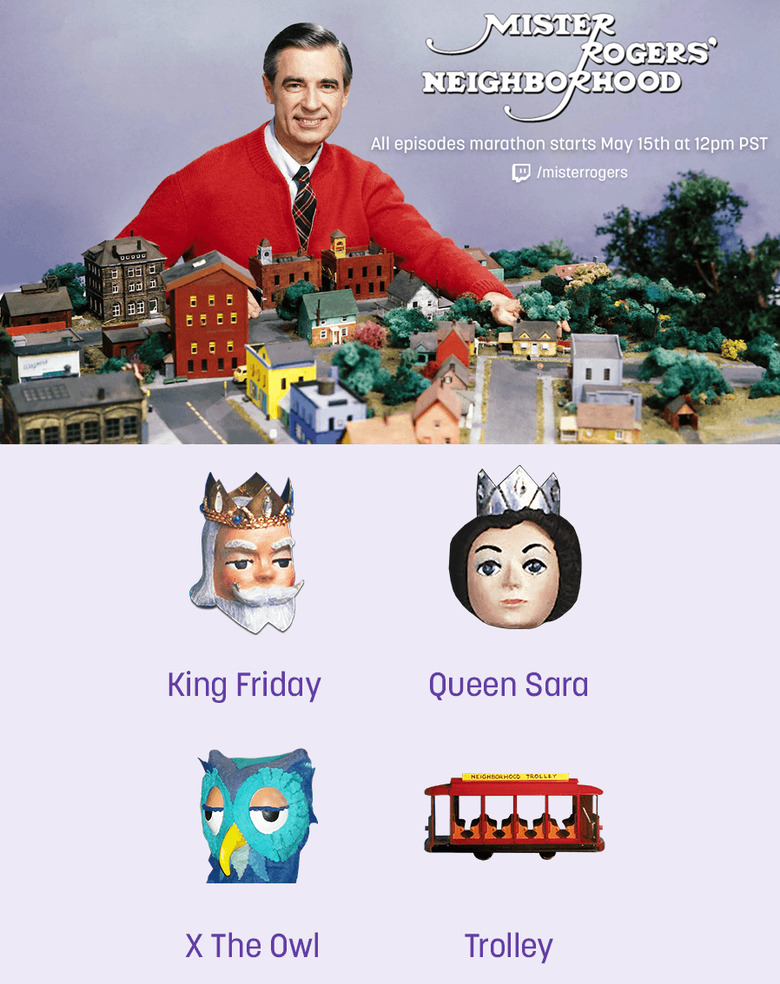 During the marathon, Twitch will show a donation panel within the stream at the Mister Rogers Twitch channel. If the donation panel doesn't appear below, just go to the Mister Rogers channel on Twitch directly and drop that cash. Proceeds from the campaign will support local PBS stations throughout the United States. Below is the place where the stream will be hosted on SlashGear – grab your sweaters and put on your house shoes!
According to Twitch, the stream of Mister Rogers Neighborhood will stream episode-after-episode, consecutively throughout the 2.5 weeks in which it plays. After the initial marathon, mini-marathons will be played in the weeks that follow. If we get our wish, the Mister Rogers marathon will simply go on forever, and ever, and ever.
"Fred Rogers created a blueprint for children's television that still works today," said Paul Siefken, President and CEO of The Fred Rogers Company, "and his messages of acceptance and inclusion remain just as timeless and relevant as they did when Mister Rogers' Neighborhood first aired. We are delighted to be working with Twitch to make the show available to fans, as well as reach a whole new whole new audience that did not grow up watching the program."