Sesame Street gets "exclusive" with HBO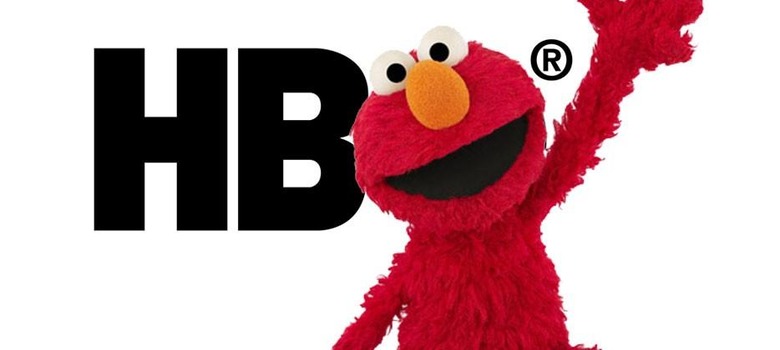 Sesame Street is about to break standards for television shows that've been on for 45 seasons. Not that a lot of shows have been on for that long, of course. But here the Sesame Street show is prepared not to go off and fade away, but to grow. Signing a deal with HBO, Sesame Workshop has promised five seasons to HBO with "almost twice as much new content as previous seasons." This content will be "exclusive" to HBO for nine months after each episode is aired, after which PBS will be allowed to show reruns for free.
So don't worry, Sesame Street fans, the show wont really be leaving PBS entirely. Just so long as you're OK with watching episodes 9 months after they originally aired on HBO. This deal also essentially cuts out all other networks and internet-based streaming services from Sesame Street – at least for the next five years or so.
Sesame Street will be available to HBO and its multiplex channels HBO Go, HBO On Demand, and HBO NOW.
This is the first time Sesame Street will be made available to PBS and its member stations for free. While the nine-month wait time would be a long one for a show that speaks on current events, Sesame Street content is universal enough that it won't particularly matter to the kids watching it in the end – so we must suspect.
HBO also suggests that "episodes of Sesame Street will continue to be made available, uninterrupted, as part of the PBS KIDS service on PBS member stations." We've reached out the HBO to see if this means a bypassing of the 9-month window.
Along with new episodes, HBO is licensing approximately 50 past episodes of the shows Pinky Dinky Doo and The Electric Company from Sesame Workshop.